The summer season is fast approaching and as is usual with this time of the year, families and intrepid adventurers are more than eager to travel to new and exciting destinations once again. But of course, summer is one of the busiest seasons of the year when it comes to travel and there's no doubt you'd like to make your summer adventure a bit easier, especially if you're traveling alone. Luckily enough, however, there are a few tips and tricks that travelers such as yourself can follow to make your vacation an easier affair and we at Sunlight Air are more than happy to provide you with a few summer travel hacks to keep in mind before you frolic around in one of the warm and sunny beaches of the Philippines.
Use Labeled Storage Bags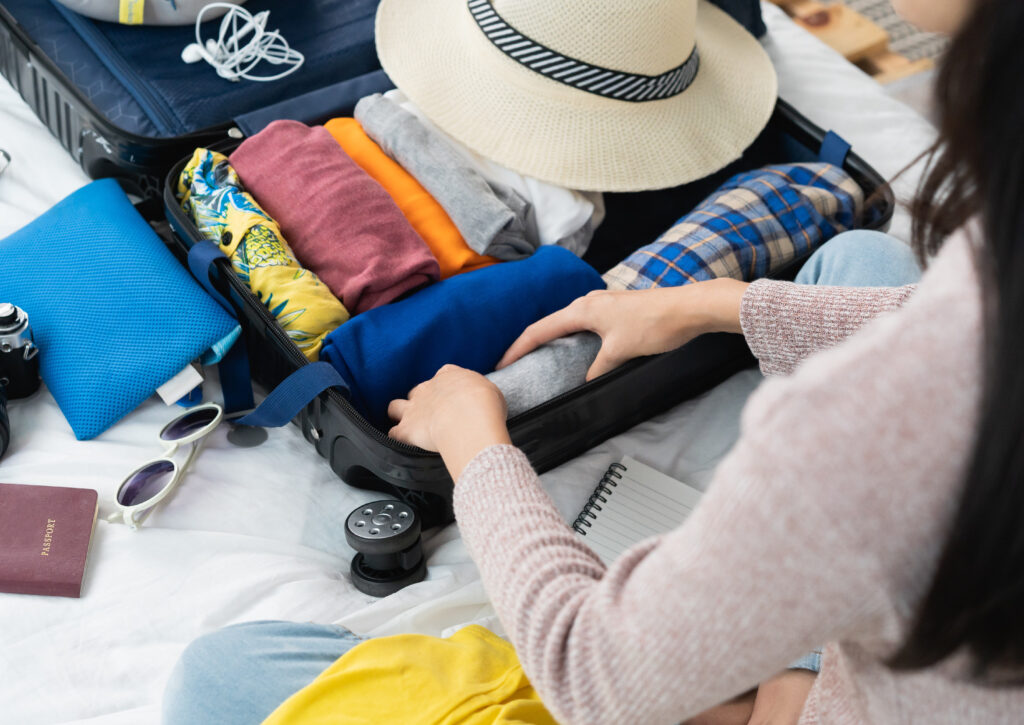 When it comes to packing, most people tend to grab the clothes that they intend to take with them on their trip, fold them up, and then put them in a neat pile on their suitcase. It's simple, it's effective, and it's efficient. But believe it or not, you can still take that efficiency up a notch.
Before you go and travel to whatever warm and sunny locale you've chosen as your vacation destination, consider using storage bags labeled according to the day when you're packing your clothes. By doing so, not only will you be able to keep your luggage organized but you'll also know what clothes to wear for the day right off the bat while keeping your dirty clothing separate from the clean ones at the same time, making your getaway even more hassle-free than ever before.
Bring Your Own Medicine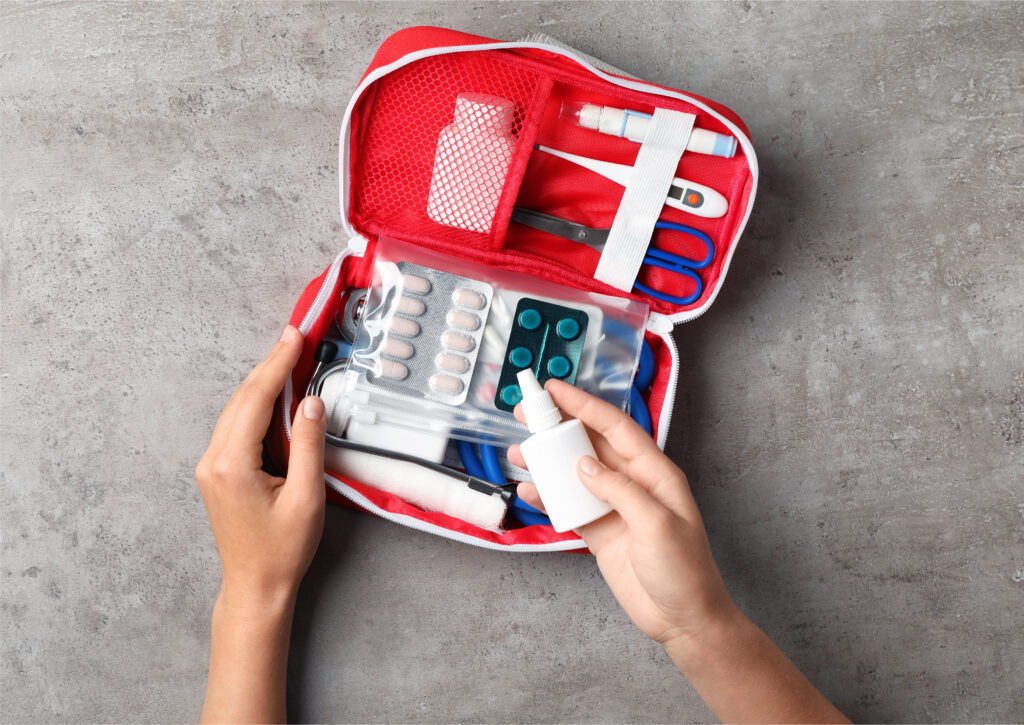 Whether you're going abroad for your vacation or staying within the Philippines during your getaway, it's always a good idea to bring your own medicine with you on your trip. Remember; plenty of people will be going to the same location you will and some of them might need medicine themselves. As such, if you're looking to make your summer getaway as hassle-free as possible, it's always a good move to bring your own medication with you.
Put Your Keys on Corks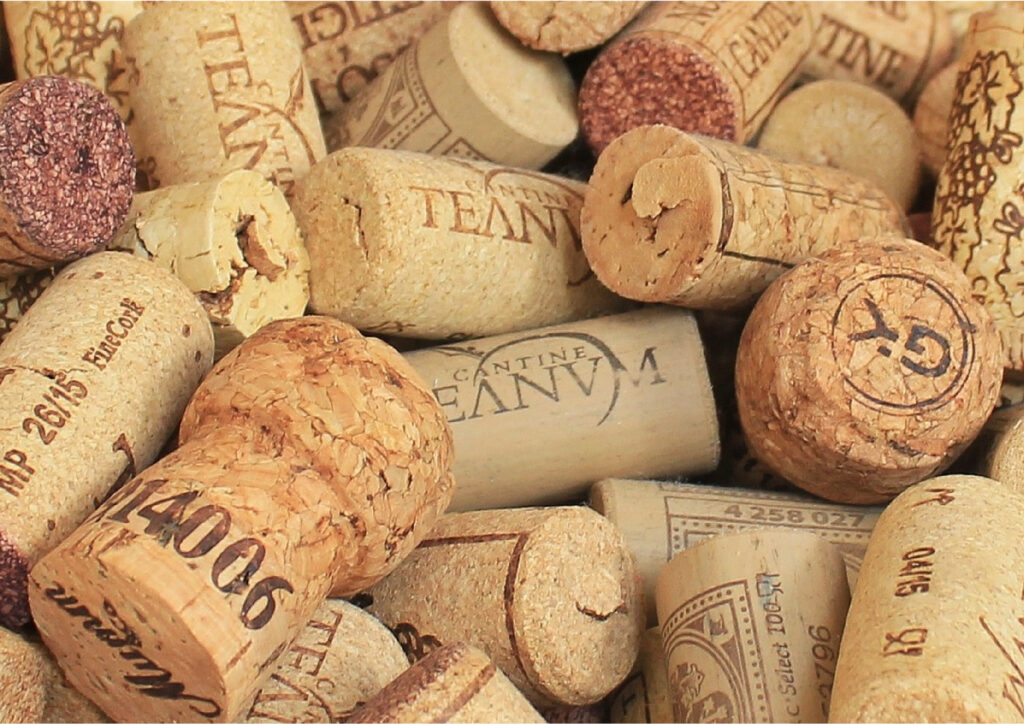 The Philippines is known for its warm and welcoming beaches and cool and pristine waters and as such, it's no surprise that swimming on the beach or going island hopping is one of the most popular activities that tourists partake in during the summer. Unfortunately, a common horror story that is often heard is of people dropping their keys into the ocean during their excursion. But luckily enough, there is a way to prevent losing your keys when you're swimming in the ocean; simply buy a cork at your nearest arts and crafts store and attach it to your keychain. By doing so, even when you drop your keys in the water, you won't lose them completely as the cork's buoyancy will allow them to remain at surface level for you to retrieve.
Bring Some Quality Skincare Products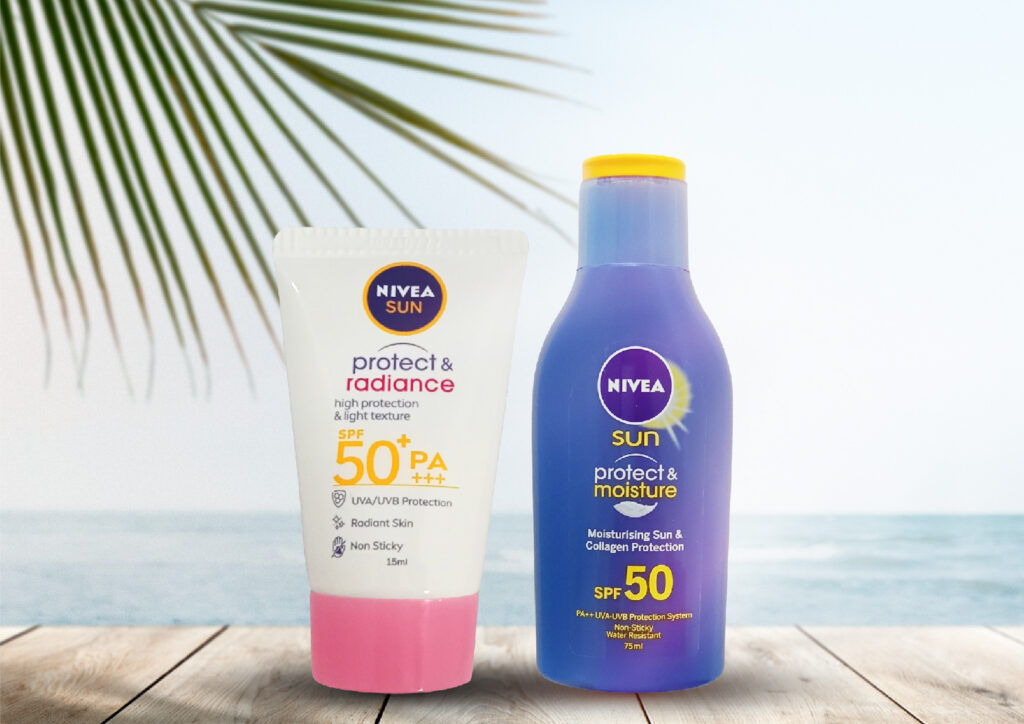 Going to the beach for a refreshing dip or even just walking around to see the sights in your vacation destination is a common thing to do when one is on a getaway. However, now that the summer season is about to go into full swing, travelers will undoubtedly be doing most of their vacation activities under the sun's warm rays and scorching heat. This can easily wreak havoc on your skin and its health. Therefore, if you're planning to go on a getaway, a common travel hack that you should never forget is adding some quality skincare products like NIVEA in your luggage.
For the past decades, NIVEA has been a trustworthy companion for travelers who are spending their summer days by the sunny beach. This is all thanks to the numerous skincare benefits of their water resistant sunscreen such as immediate UV protection, advanced collagen protect, and deep, long lasting moisture to reduce the risk of sun allergies. Likewise, their facial creams are also highly effective and beneficial to all skin types, easily moisturizing and refreshing the skin and allowing it to remain soft and smooth even under the midday sun during the summer season. With a NIVEA skincare product at hand, there's no doubt that adventurers can fully enjoy their summer travels without having to worry about skin health.
Planning to take your family on vacation to sunny San Vicente this summer? Want to go on a nature trip in warm and welcoming Camiguin? Or are you and your pals thinking about surfing the cool waves of Coron for the season? If so, don't hesitate to turn to Sunlight Air for your vacation needs. Not only are we partnered with luxury accommodations who are more than willing to cater to your needs but we also have various travel bubble packages to many magnificent locales around the Philippines such as Coron, Busuanga, San Vicente, and Camiguin. And if that isn't enough, we have also partnered up with Nivea, the best skincare companion any adventurer could have for their summer getaway. Visit our website at sunlightair.ph to see which travel bubble package suits your plans best! Fly high under the bright Philippine skies with Sunlight Air today!