Why Traveling is Good for Your Mental and Emotional Well-Being: Traveling has always been one of the pleasures that we as human beings like to indulge in every now and then. After all, whenever we travel, not only do we get to see and learn new things but there is also a bevy of activities that we can take part in under the sun. Needless to say, traveling to new places, both local and abroad, has always been good for us.
Unfortunately, with the outbreak of the COVID-19 pandemic, traveling around the Philippines for leisure purposes ground to a halt and for a while, it looked as if the future of traveling was bleak no thanks to the rotating lockdowns and continuously spiking cases within the country. Now, however, it seems like all that is about to change; despite the fact that COVID cases are rising once again and January 2022 didn't start off as bright as everyone hoped it would be, the future of traveling seems brighter than ever for the upcoming year as not only are airlines doubling down on their health protocols to keep their passengers safe and reduce the risk of COVID transmissions but many people are also very eager to initiate their "revenge travels" to make up for all the lost time and missed trips once it's finally safe to do so again. And just as well because not only did the pandemic make many people realize the value of travel but also its benefits to our emotional and mental well-being.
Here are several reasons why traveling is good for your mental and emotional health:
Removes Stress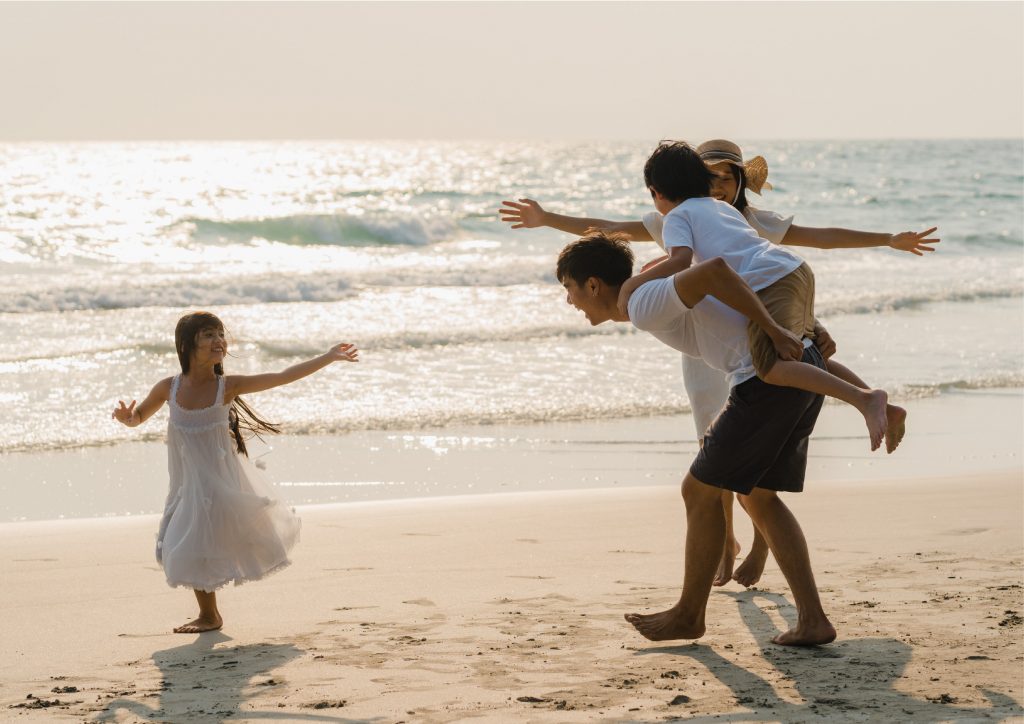 It's no secret that daily work can be incredibly stressful, especially if that's all you do day in and day out. If one isn't careful, this can easily lead to burnout and mental and emotional exhaustion. This is where traveling comes in; by traveling to different places with many beautiful sights and sounds, the feeling of freedom that you obtain increases your happiness levels while reducing stress at the same time, allowing you to face your future workdays head-on with a bright and cheery disposition.
Combats Monotony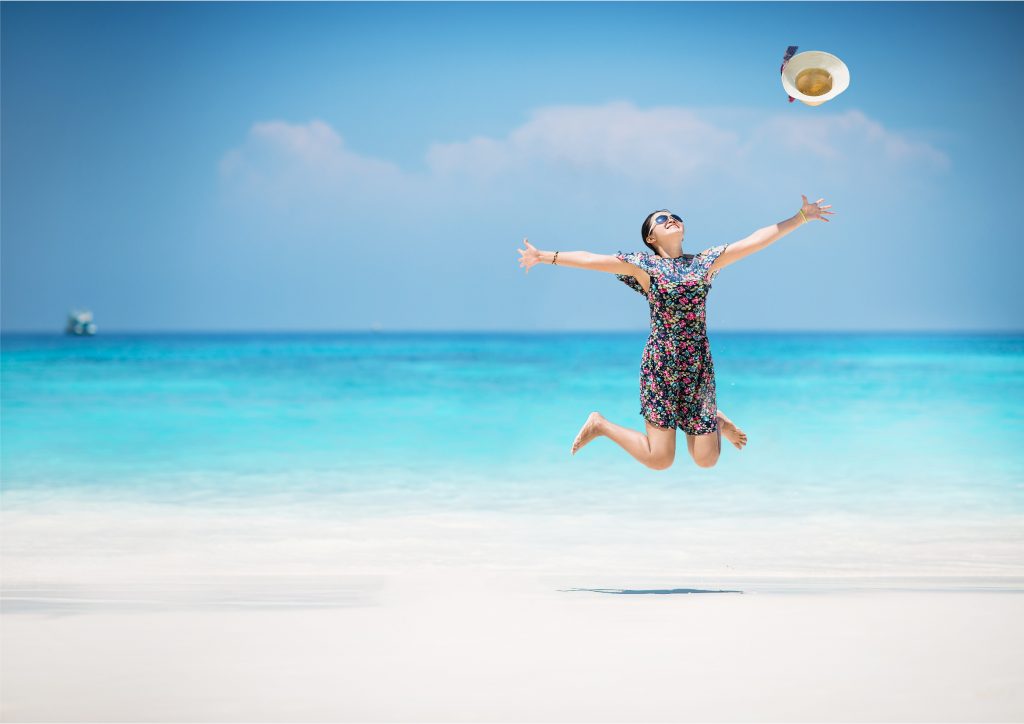 After being allowed to work from home for almost two years now, it's safe to say that at times it can be a bit monotonous for some, giving others the feeling of being "trapped" in their homes and their jobs. Unfortunately, this can easily drain a person of their emotional health. Therefore, for this upcoming year, don't hesitate to make your workdays brighter by combating the monotony that comes from working at home and taking some time off for yourself to travel to any destination you want to rest and recharge and improve your emotional well-being before returning to the daily grind.
Boosts Happiness and Satisfaction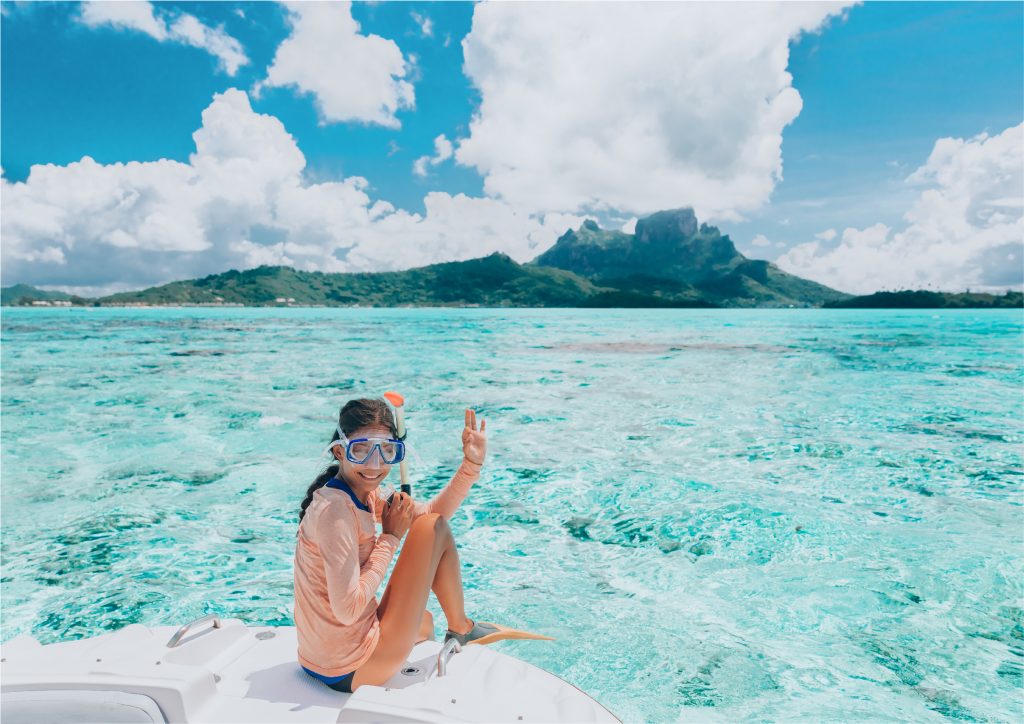 When a person is traveling to new places, it can be expected that their happiness and satisfaction will see a boost. This is because not only are you given an opportunity to recover from the everyday grind but getaways (especially vacations in places that are sunny and abundant in nature) help rewire your brain, improving one's mood and self-confidence in the process.
Helps Travelers Meet Their Needs for Love and Belonging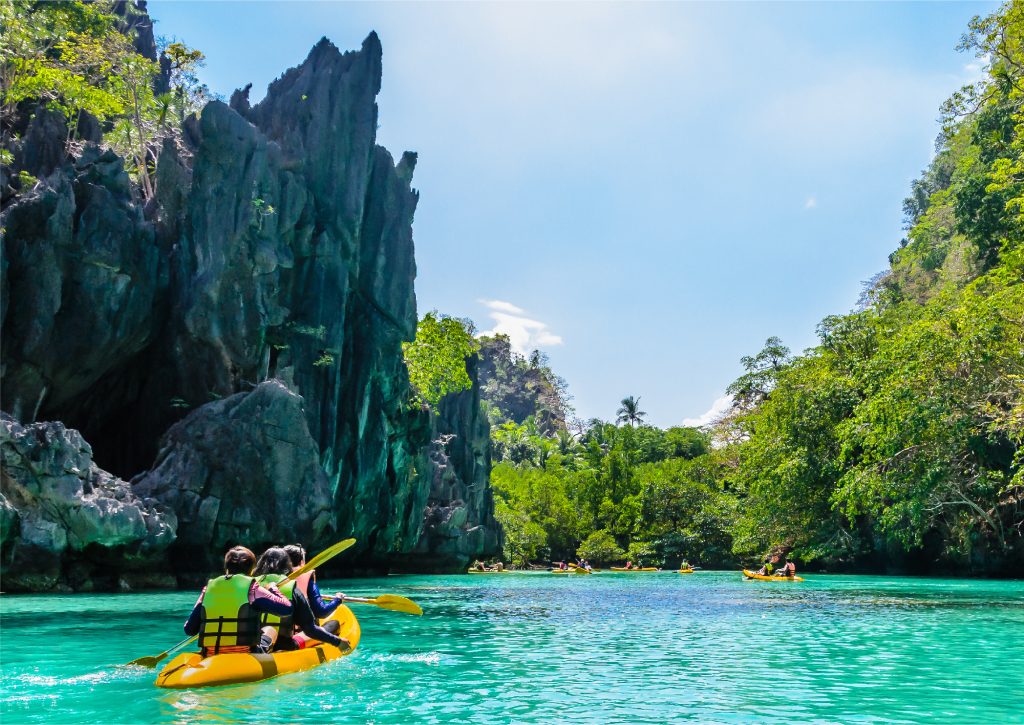 Oftentimes, travelers go on vacations and getaways with their families or their friends, and believe it or not, doing this also improves your mental health and emotional well-being. This is because when you travel with family and friends, there's a certain intimacy to doing so, and the activities that you can do in the location that you visit not only allows everyone in the family to create fond memories that they can look back on but also helps them create a tighter bond that gives people a sense of love and belonging. With that in mind, don't hesitate to get a headstart on making your memories of 2022 as bright and vivid as the sun by traveling to new and exotic destinations with those who are closest to you.
Your health is valuable to everyone; be it your colleagues, friends, and most especially your family and if you and yours are already planning your 2022 getaway, don't hesitate to approach Sunlight Air for your vacation needs. Not only do we have strict protocols in place to keep our passengers safe against COVID-19 but we also offer various travel bubble packages to select destinations within the Philippines, such as Siargao, Coron, San Vicente, and soon enough, Camiguin, Cebu, and many more. With us, you can travel with peace of mind and a sunny disposition as we intend to continue our measures against COVID-19 such as giving travelers access to our private lounge within Metro Manila, complimentary sanitation kits for guests, and direct transport from the lounge to plane and again from the plane to your chosen accommodations in your destination. Visit our website at sunlightair.ph to see our travel bubble packages and see which getaway suits you best for the upcoming year. Fly safely and securely under the bright skies of the Philippines with Sunlight Air this 2022!
Click here to download "Why Traveling is Good for Your Mental and Emotional Well-Being" PDF