The Unique Cuisine of Camiguin: As everyone knows, every country around the world has its unique cuisine. The Philippines and its numerous provinces, such as Camiguin, are no exception. Indeed, many dishes that can be found in Filipino homes and restaurants can trace their origins back to Camiguin and if you're visiting the so-called "Island Born of Fire", it's strongly suggested that you try as much as you can the unique dishes of Camiguin.
Come and expand your palate with Camiguin's very own cuisine in this article!
Pastel de Camiguin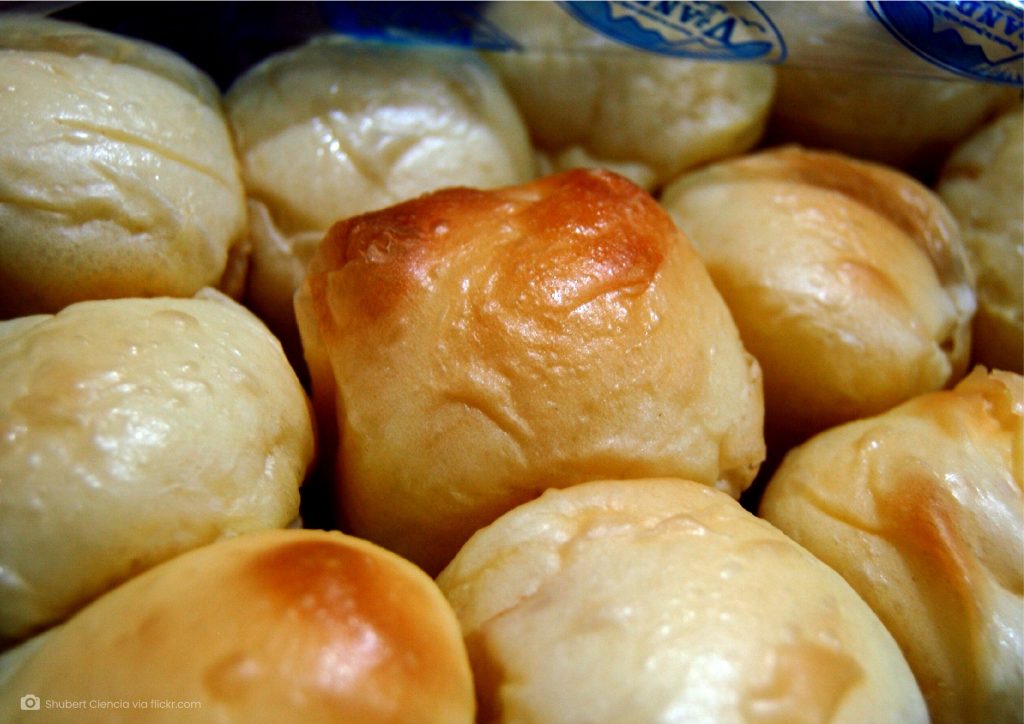 It's no secret that Filipinos love sweets and pastries. So, Camiguin created its own pastry that became a hit with locals and tourists alike. Known as the Pastel de Camiguin, this pastry is a sweet bun that's usually filled with yema, ube, macapuno, or many other flavored fillings. Many pastel brands can be found around Camiguin but it's said that Vjandep remains the most popular brand of pastel to this day. If satisfying your sweet tooth is how you want to begin your journey into Camiguin's unique cuisine, then Pastel de Camiguin should be first on your bucket list!
Surol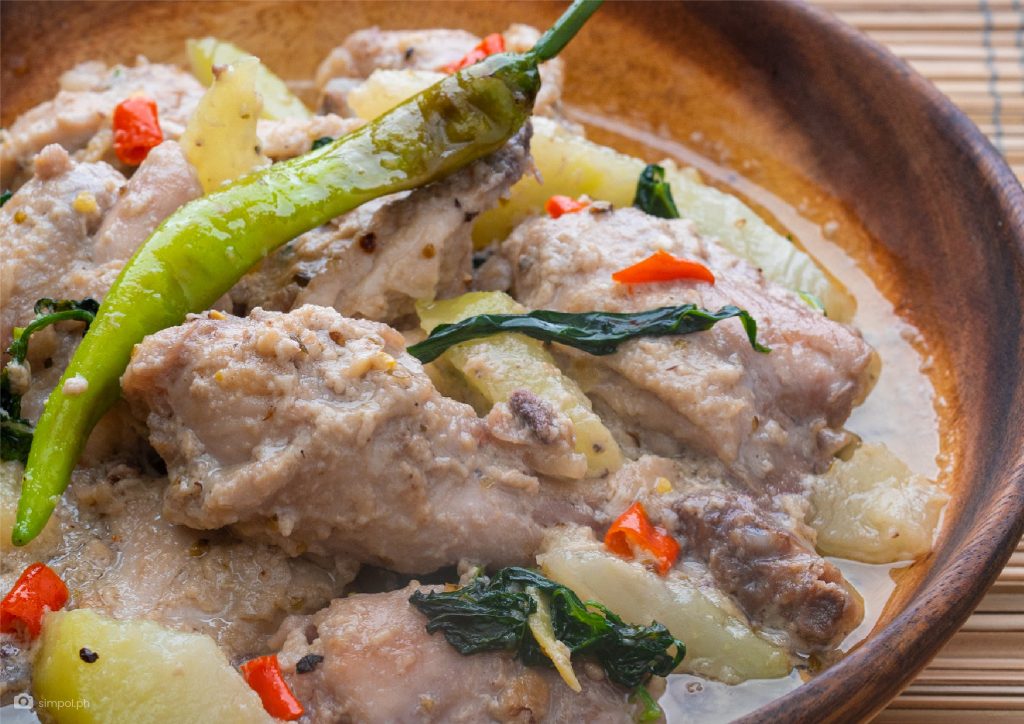 Another dish whose origins can be traced back to Camiguin is the surol, a type of ginataan that consists of the province's native chicken stewed in coconut milk and cooked with ginger, Mexican oregano, chilis, and tomatoes. Savory and spicy, this dish is a hard-to-miss wonder of Camiguin found at every restaurant and eatery within the island.
Kiping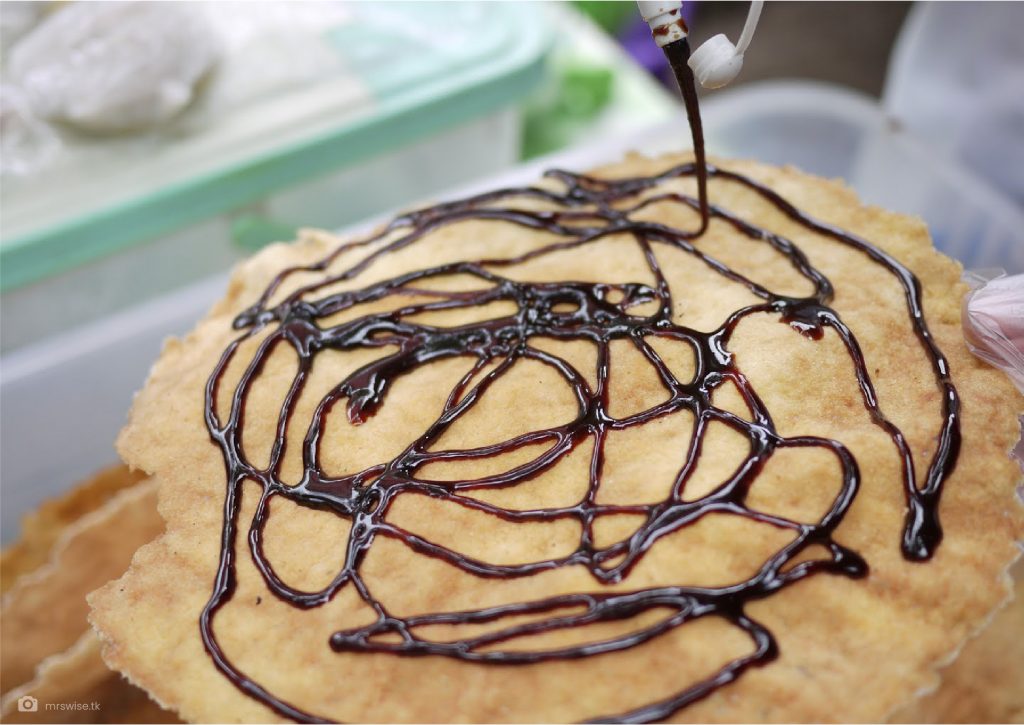 Now, after some bountiful servings of surol, a light dessert in the form of the native delicacy known as Kiping, or locally called Plato, should do just fine to cap off a hearty meal. For starters, a kiping is a crispy, thin wafer made from cassava that's been grounded and mixed with water before being fried and drizzled with latik, a sweet coconut sauce caramelized to perfection. For the low, low price of 5 pesos per serving, this unique dish will be your newest love at first bite!
Lanzones Ice Cream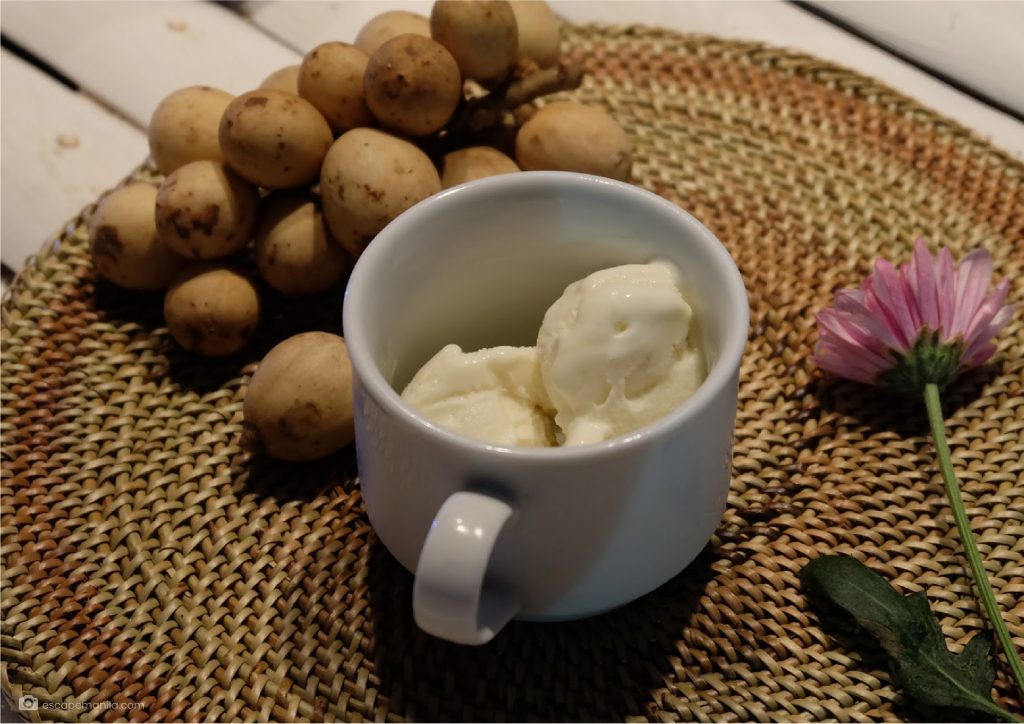 Lanzones is considered to be Camiguin's most popular fruit but it only grows once a year around the island, making it difficult to try for tourists during the off-season months. But fret not, the locals found a way to let visitors get a taste of the fruit even during the off-season by turning some of their lanzones into ice cream. So, if you happen to be visiting Camiguin and fresh lanzones fruit isn't available at the moment, go find the nearest restaurant or food place and grab some sweet lanzones ice cream for that much-needed cool down after a long, hot day of exploring the island.
Lechon de Camiguin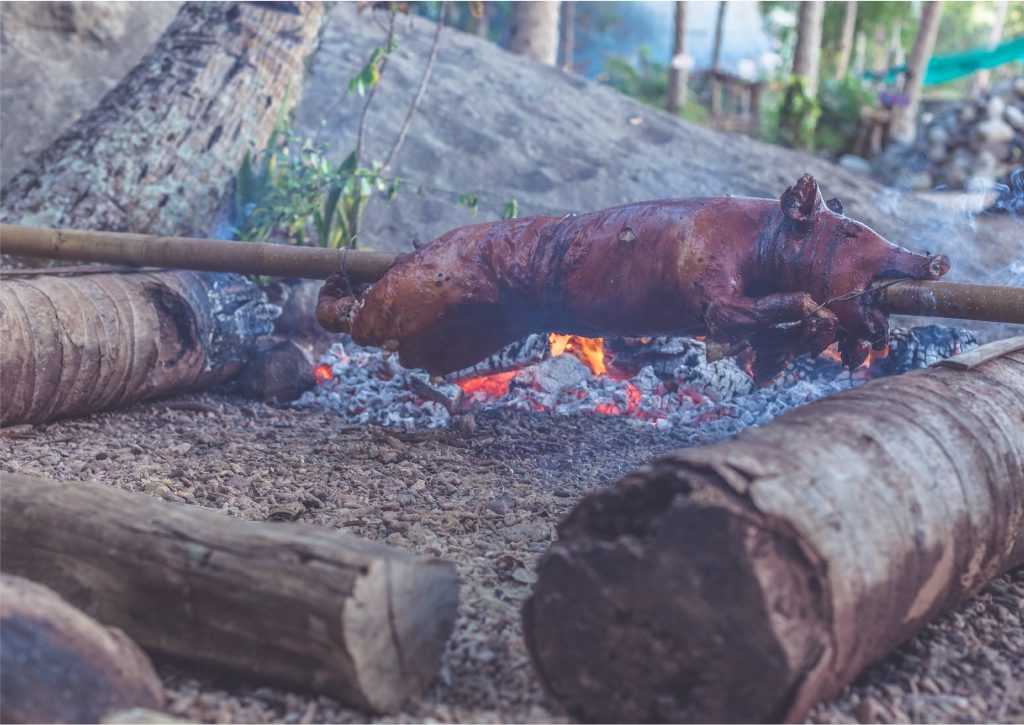 Everybody loves lechon; the delicious and juicy, roasted suckling pig that's often seen as one of the Philippines' national dishes. It is said that the lechon of Cebu is the best lechon there is, but Lechon de Camiguin dares to give the former a run for its title. With perfectly crispy skin and soft, tender meat that has the right amount of fat to soak up all the flavors of the herbs and spices used to marinate it, Lechon de Camiguin is a gastronomic experience for keeps that visitors will not forget so easily.
On February 24, 2022, Sunlight Air will start its direct chartered flights from Manila to Camiguin via our all-inclusive travel bubble package in partnership with the Camiguin LGU and various accommodations around the island such as Balai sa Bai Bai, Nouveau Resort, and Paras Beach Resort. Visitors are guaranteed a safe and seamless journey upon check-in from our Manila private lounge, boarding the plane, and finally flying & transporting to our chosen partner resorts in Camiguin. Embark on your Camiguin adventure without further worries. Fly the bright and warm Philippine skies with Sunlight Air today!