6 Ways to Cope with Wanderlust Withdrawal: If this were a normal year, we could be watching the dramatic sunset while sitting on the powder-white shores of our dream tropical destination, enjoying the sound of crashing waves with a cold shake on hand (perhaps a slice of pizza too). But with the surge of the pandemic in the Philippines, we don't know when we can experience this again.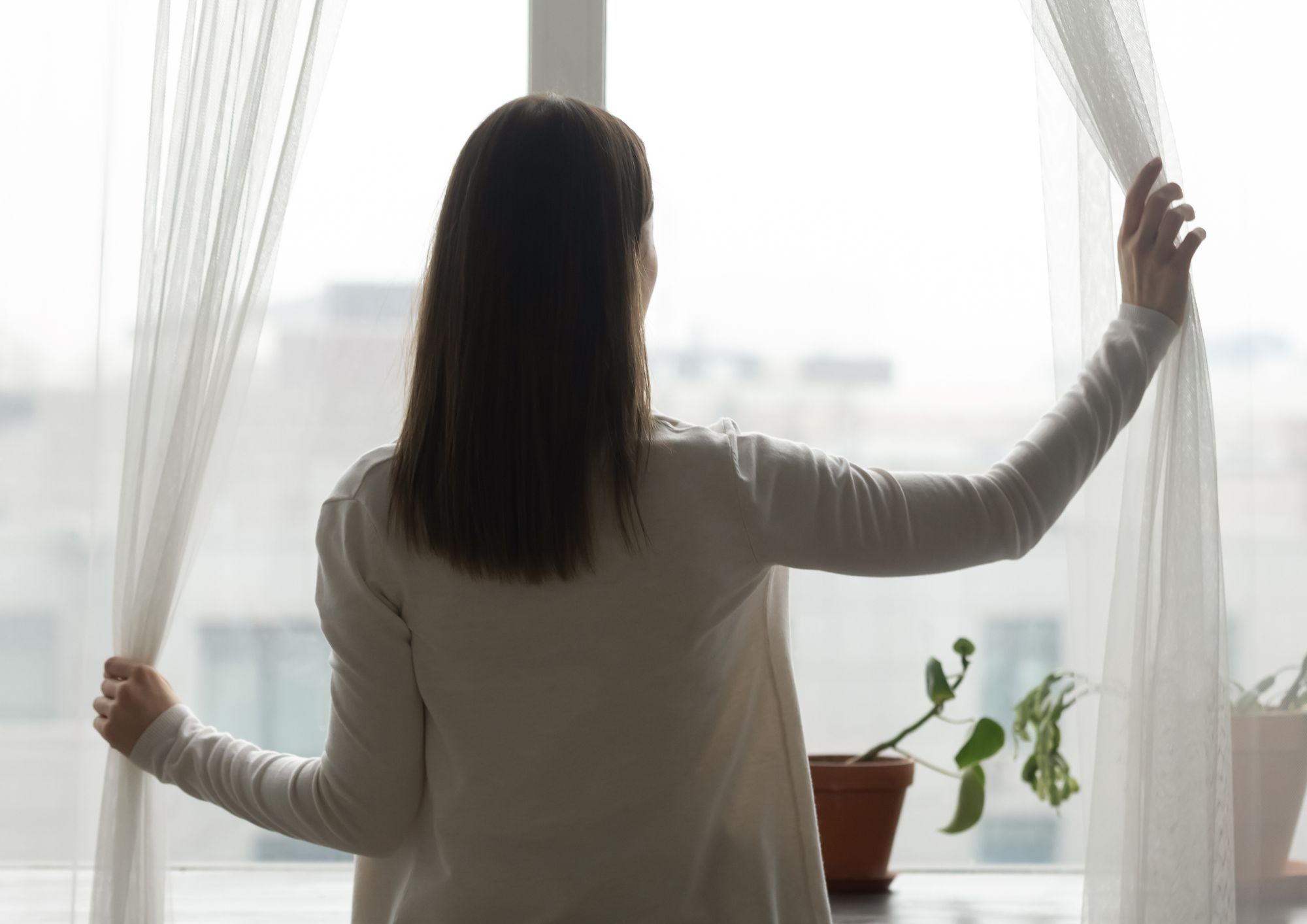 Discovery is innate to us humans, and while we remain in isolation inside our homes for the past months, it is normal to suffer from travel withdrawal blues. Also called "Wanderlust Withdrawal," this term refers to the feeling of unhappiness brought by being unable to travel. Other symptoms include low mood, restlessness, and irritability.
While we are less likely to be flying to our dream destinations anytime soon, we can still wander and take our senses on a journey in the comforts of our home. Keep your wanderlust alive with these activities while waiting for the right time to travel again:
---
1. Watch the sunrise or sunset
Watch the vivid colors splash and paint the skies from your window or balcony. Sunrise and sunsets are always a wonder to behold. The splendor of these events leaves us with awe and wonder, which are two of the things we love about traveling.
2. Travel from your couch
There are lots of ways to escape our day-to-day realities without going outside. Let your mind and imagination wander while on your couch. Watch travel movies or documentaries, read a book, learn a destination's history, or go on a virtual tour.
3. Listen to podcasts
If you can't go outside, then travel inside. Take your thoughts on a journey of discovery while listening to stories told by fellow travelers, adventure-goers, and the likes, so the next time you venture out again, you'll see the world with new perspectives.
4. Take your palate on an adventure
Savor the unique flavors of foreign cuisine and feel as if you are being transported to your dream destination with every bite. Arrange your dining set up to resemble the atmosphere you are trying to achieve. Pair your meal with a wine or any beverage while watching a movie or documentary about your dream destination.
5. Visit nearby green places
Walk around your neighborhood or go garden-bathing from your backyard. Immerse in the vitality that surrounds you, breathe in all the fresh air, and let the sun touch your face. You can also stay for a while and pair it with some meditation practice or short yoga exercises. Not only does nature help us be more resilient and grateful in these unprecedented times, but it can also cure our wanderlust withdrawal.
6. Plan your next travels
Feed your travel bug with some dreaming or planning of your next ultimate getaway. For more inspiration, browse through some travel guides and vlogs. Deepen your knowledge about your next destination: know its basic local phrases and communication etiquette, top sights to visit, foods to eat, and activities to try. This way, you aren't only getting prepared for your next trip, but you are also already uplifting your spirit of anticipation.
If you are planning to restart your travel plans safely, you might want to consider Sunlight Air's safe all-inclusive getaways to select destinations in the Philippines, which comes with exclusive perks and flexible rebookings. Visit sunlightair.ph for more information about our current travel packages. Book on 5.5, save big, and travel when all is well again.
Stay safe and keep your wanderlust inspired until we meet again. #BrighterSkiesAhead
Download 6 Ways to Cope with Wanderlust Withdrawal PDF