Travel the tourist paths less-taken and discover the uncharted gems that offer paralleled beauty and abundance with known tourist destinations.
Go off-grid at San Vicente, Palawan – the rising tourist and surfing destination of the country!
San Vicente is hidden in the northwestern side of Palawan and often overshadowed by more prominent tourism neighbors is the best-kept secret of the region. It is a tropical paradise far from the bustle, located an hour away from Manila and 3 hours from El Nido.
A host of experiences, both for land and water, await adventure goers with the island's small yet abundant setting and surf-worthy waters.
Get ready to meet San Vicente – the Philippines' rising tourist and surfing destination!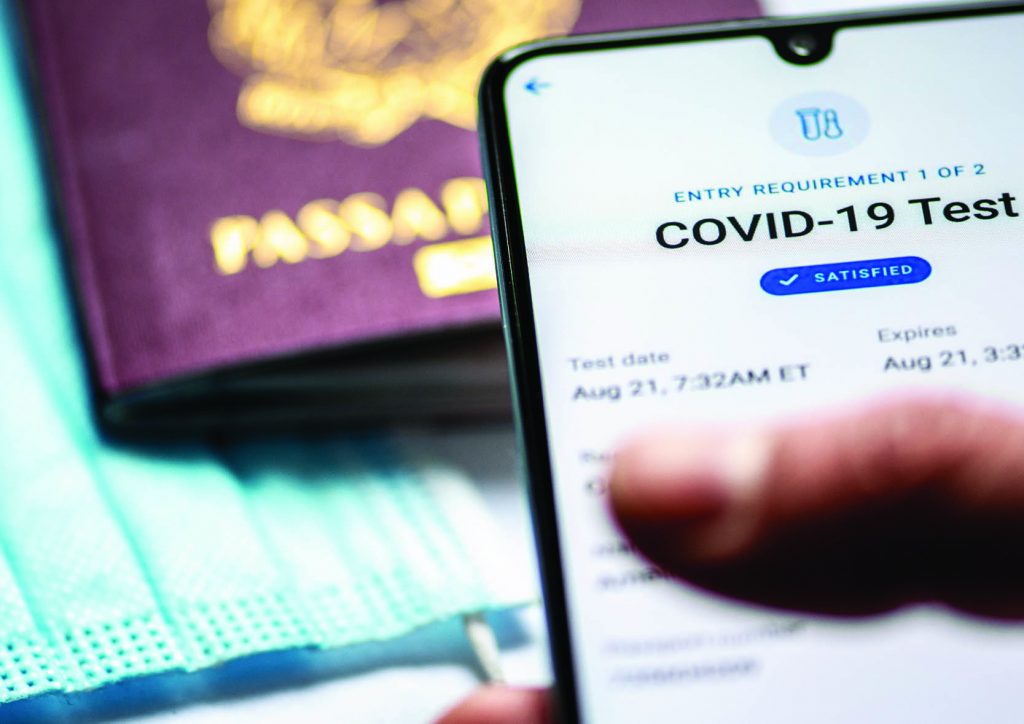 Travel Requirements:
Before you plan your most-awaited exploration, make sure to take note of the following travel requirements imposed by the LGU of the municipality to ensure a safe and seamless experience:
1. Negative RT-PCR Test result – Results are valid within 48 hours prior to arrival.
2. Confirmed booking at DOT-accredited accommodation establishment
3. Valid ID
4. Return Ticket
5. S-PaSS (MNL-USU) account registration and QR code at s-pass.ph/
6. Responsible Visitor's Pledge at https://bit.ly/2U1NKoW
Places to Visit:
Commonly compared to El Nido, San Vicente is an alternative for vacationers and thrill-seekers on a budget. Unfold the best San Vicente getaway with these highly recommended spots: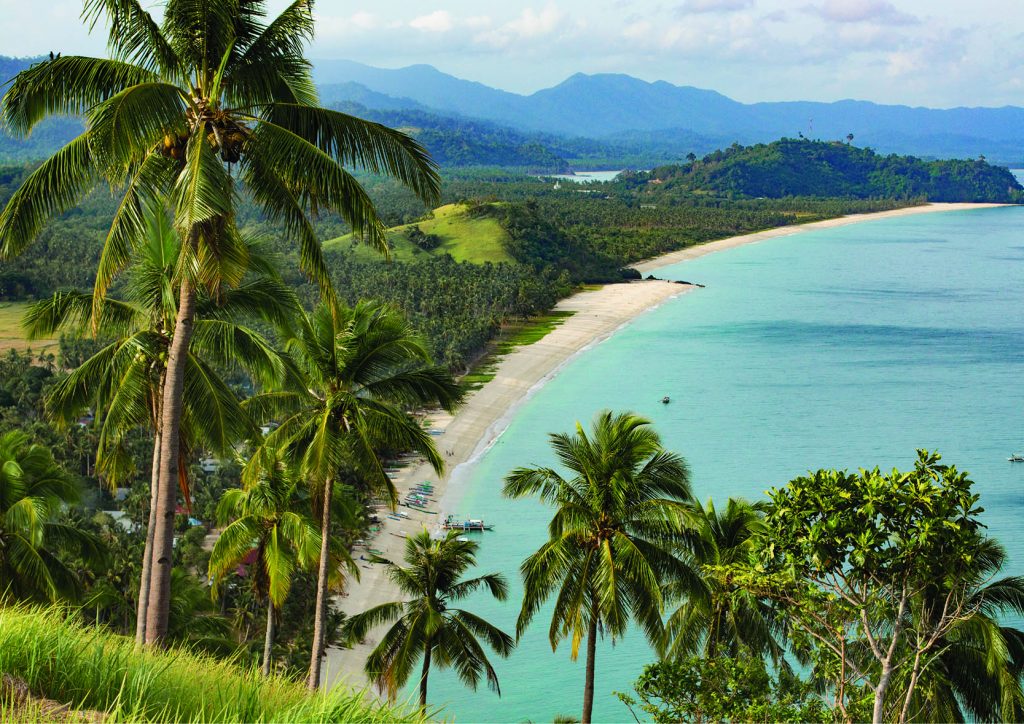 Long Beach
The famed longest beach of the Philippines and the second longest beach in Southeast Asia, Long Beach is an expansive stretch of white sand beach that enchants with tranquil shores unplugged from the bustle of tourists. The beach sprawls 14.7km and offers endless options for water and land leisure activities.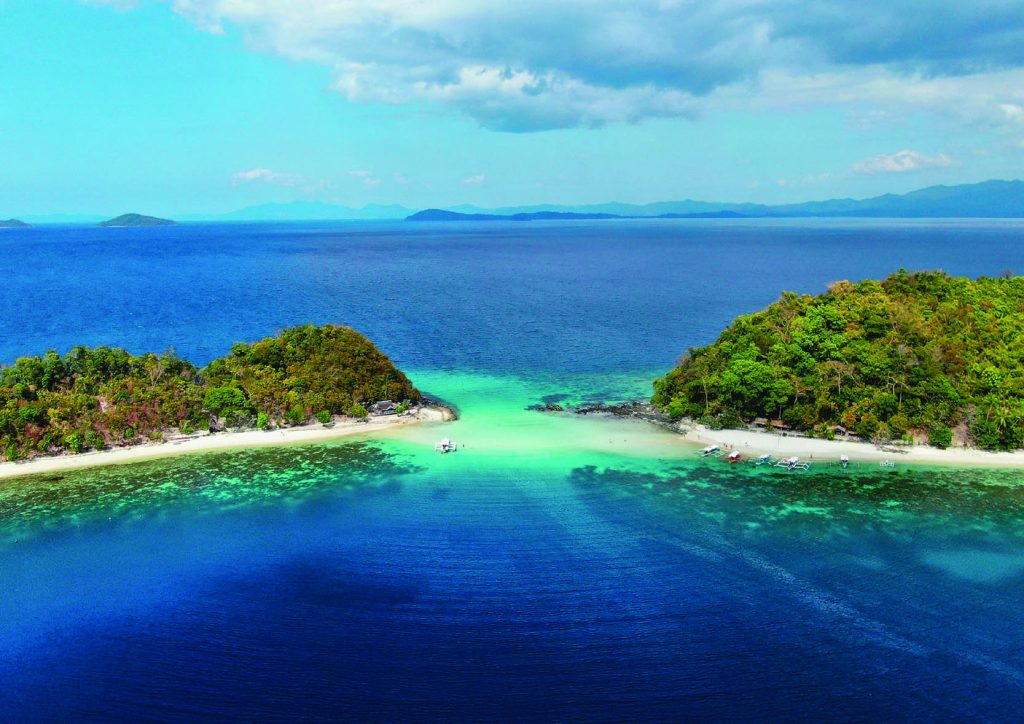 Port Barton
Found remotely in the northwest of San Vicente, Port Barton is a small and quiet village with pockets of beaches and reefs, ideal for those who want to enjoy beauty comparable to El Nido but a little cheaper. It's the best spot to spend a laid-back or activity-fueled daytime surrounded by untouched nature and genuine local experiences.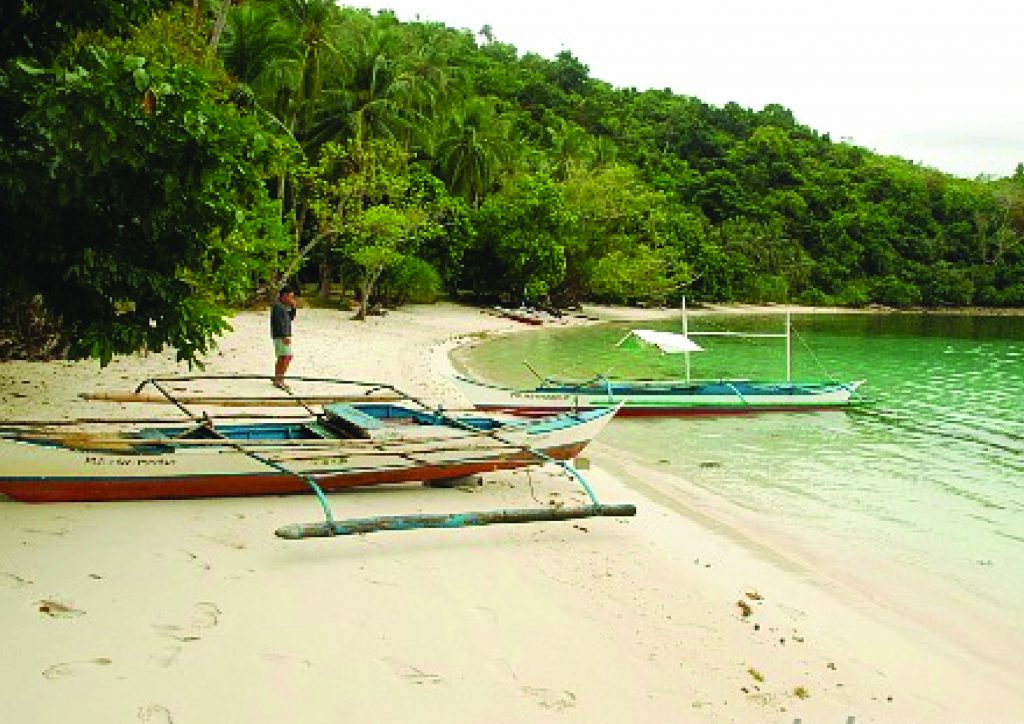 Baoyan Island
Besides the idyllic rocky shores of this island, here you can witness underwater abundance with gardens of coral reefs and schools of fish. It's the place to be for those who want a bit of water adventure with tranquil views.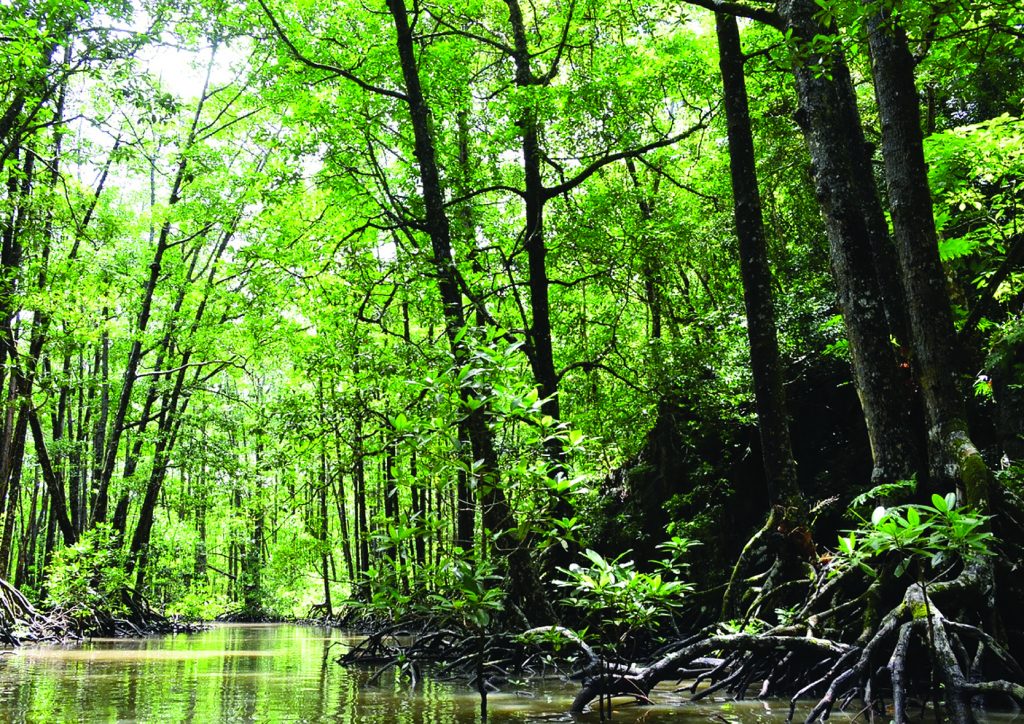 Inandeng River
Rent a boat and take a relaxing cruise past mangroves at Inandeng River. Bask in the gentleness of the stream along with the calming sounds of wildlife that surround the area.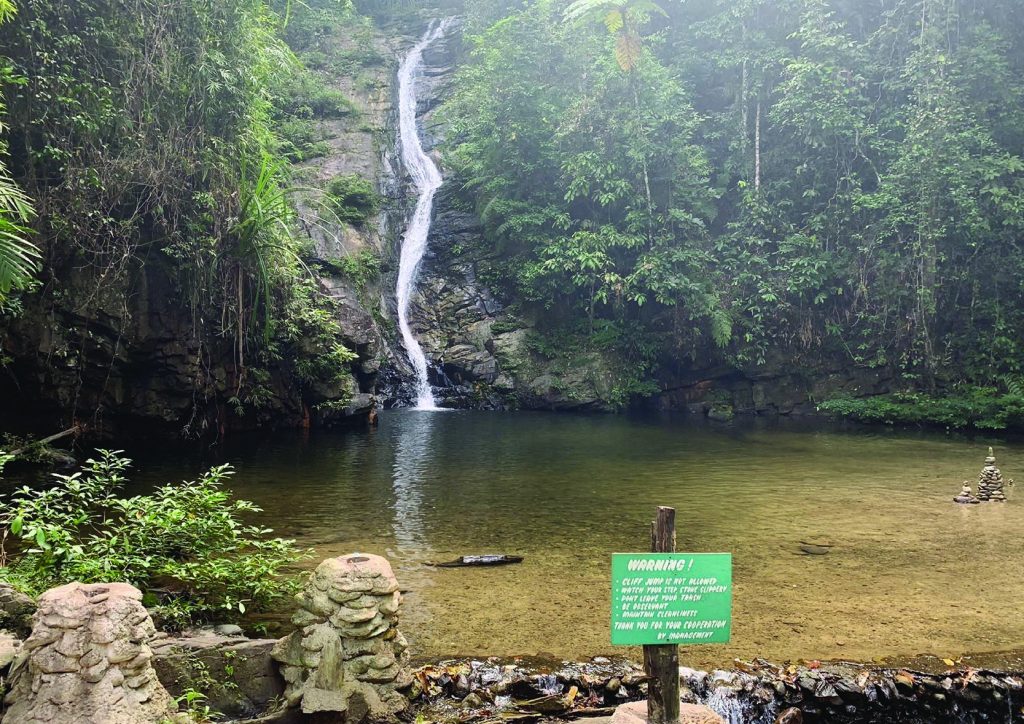 Pamuayan Waterfalls
To witness the glory of the Pamuayan Waterfalls, you must first embark on a 4km hike from the town proper. The 8m-high waterfalls will treat you to a refreshing dip with its cold waters that come from the mountains.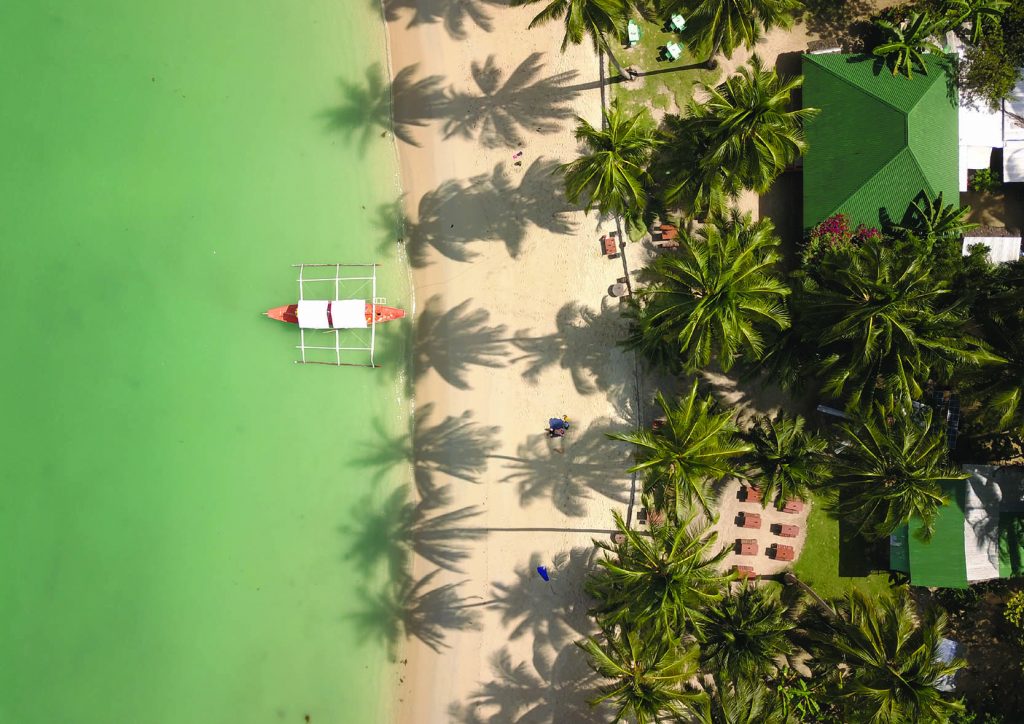 Things to Do:
Surfing
With waves as fierce as the ones in Siargao, San Vicente was named the surfing capital of Palawan. The majestic waters offer surfers with perfect waves but with a lesser crowd or company.
Island Hopping
Like its neighboring islands such as El Nido and Puerto Princesa, San Vicente also introduces its beholders to a myriad of discoveries which are mostly untouched and peaceful scapes of coves, reefs, and islets.
Snorkeling / Diving
When you think San Vicente's surface waters are beautiful, think how much more breathtaking the underwater scene is. Those who muster the courage to take the off-the-beaten experiences and visit San Vicente are rewarded with awe-inspiring views of lively reefs and rich marine life, or if you're lucky enough, a sea turtle or two!
Launching this September are Sunlight Air's regular bubble flights and travel packages in partnership with various accommodation establishments in San Vicente. Stay tuned for more updates!
Download "Meet San Vicente – Philippines' rising tourist and surfing destination!" PDF
or book on Klook