After months of being hard at work to provide for yourself and your family, it's understandable if you want to go on a vacation to rest and recharge from the daily grind every now and again. However, ever since the outbreak of COVID-19 two years ago, traveling to other places for some has been more of a challenge than expected. But luckily enough, thanks to the vaccine and the various health protocols that establishments around the world have put in place, traveling to different venues for a vacation now seems safer than ever. And if you decide to take your vacation, Sunlight Ecotourism Island Resort is the best place to be! Remotely located on the under-discovered waters of Culion, Palawan, the resort is a haven for those who want to get away from the city life and experience an island staycation in luxury with bits of adventure and relaxation. Add to these the resort practices strict COVID-19 health and safety guidelines so you can bask in the warmth of moments with peace of mind.
How Will SETIR Ensure My Safety at the Airport?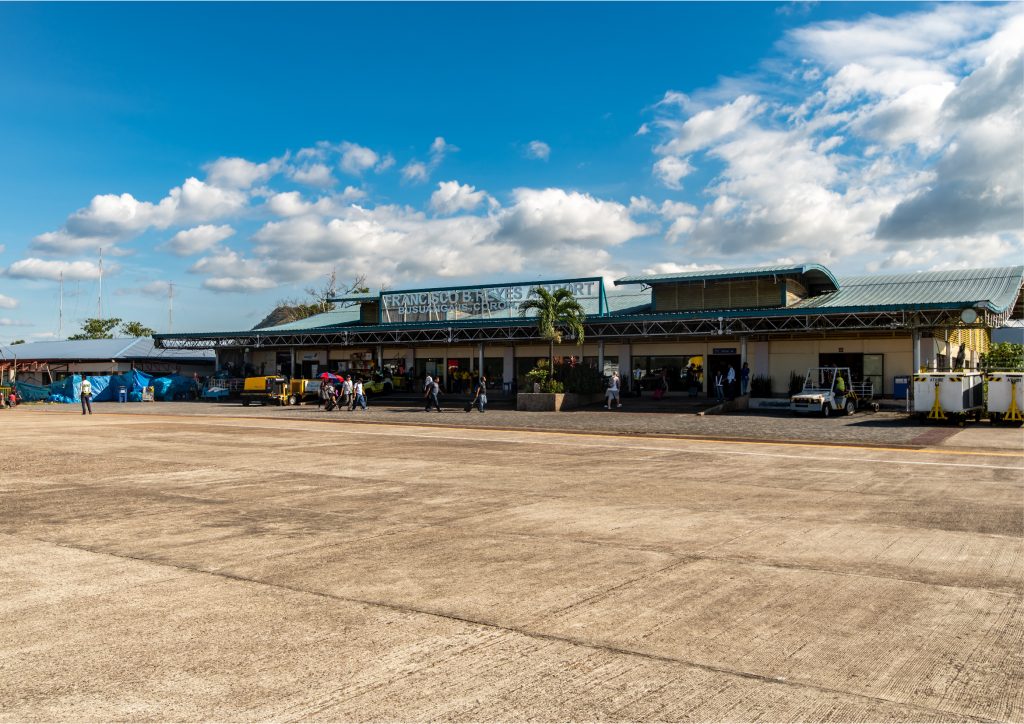 Sunlight Ecotourism Island Resort's safety protocols against COVID-19 begin as soon as you and your party arrive at Busuanga's Francisco B. Reyes Airport. At all times, airport staff and SETIR's airport representatives are required to wear PPEs to ensure the safety of the arriving guests and they'll also be required to comply with social distancing protocols to minimize transmission of COVID-19. Once SETIR guests enter the airport after their flight, meanwhile, they'll immediately be scanned with thermal scanners while their baggage is disinfected by the staff. Before boarding the van transfer to the resort, they'll also be provided with hand sanitizers by the staff for extra protection against COVID-19.
What are SETIR's COVID-19 Safety Protocols at the Front Desk?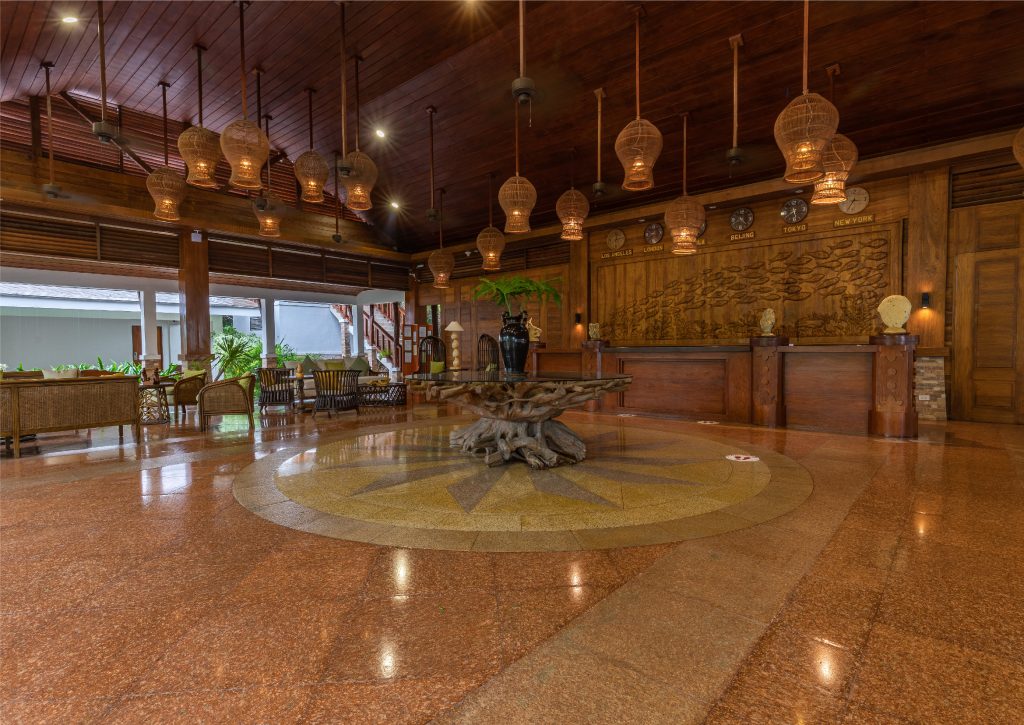 When you arrive at SETIR to begin your getaway, you'll be pleased to learn that the front desk also has measures to protect you, the staff, and everyone against the pandemic. As they enter the resort, guests will be greeted with disinfecting mats and alcohol dispensers for the decontamination process before checking in. As an additional measure against COVID-19, the SETIR staff and management have also seen fit to place alcohol and hand sanitizer dispensers in strategic locations around the resort, allowing guests to clean and disinfect their hands at any given time.
Are There Any COVID Safety Measures in the Rooms and Amenities?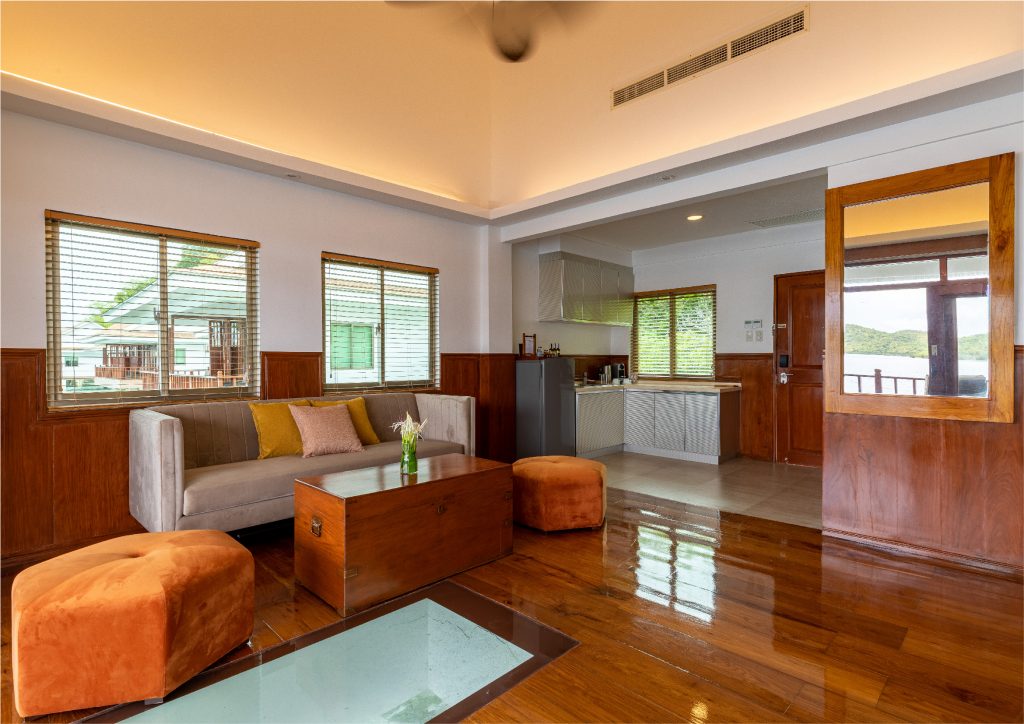 Of course, since you'll be staying in SETIR's accommodations for a period of time, you can be assured that your rooms will also be safe against COVID-19. 24 hours before the guests' arrival, any rooms that they book will be sanitized with hospital-grade solutions and any rooms, amenities, and facilities will also be sanitized thoroughly on a regular basis to maximize safety against the pandemic. Personal sanitizing kits will also be provided for every room. With these measures in place, your accommodations in SETIR can easily become your own personal safety bubble after a long day of frolicking in the warm and welcoming beaches of Palawan.
How Will SETIR Protect Us From COVID-19 When We're Dining?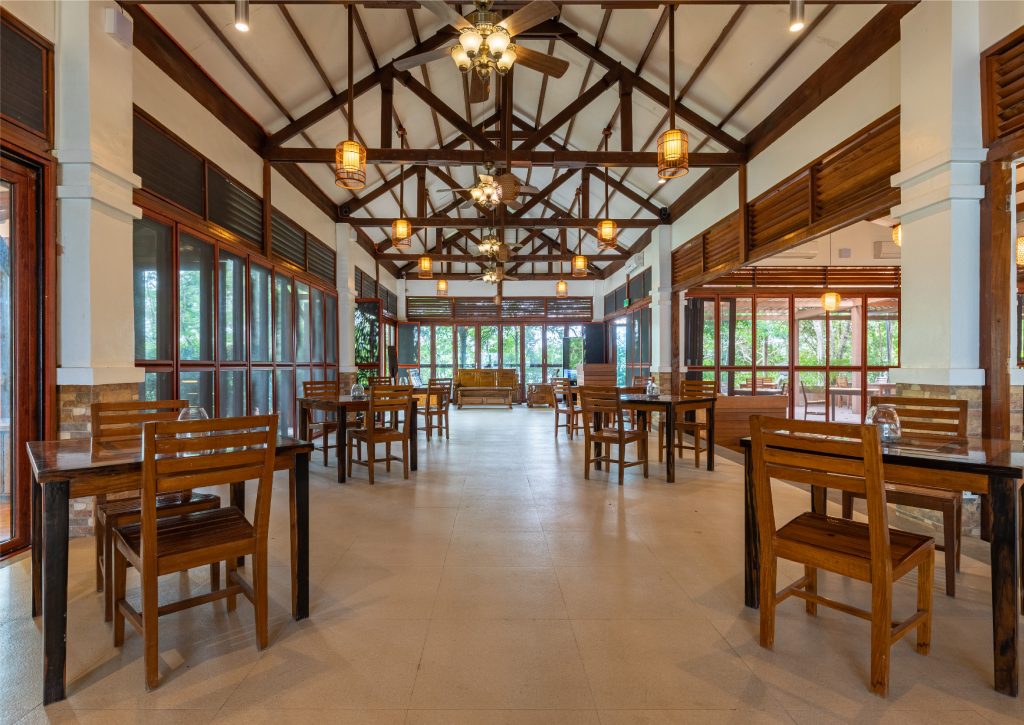 Dining out in the time of the COVID-19 pandemic can be a bit hazardous as it puts everyone at the risk of contracting the virus even if they do take measures to protect themselves against it. Diners know it, establishments know it, everyone around the world knows it as fact. Due to this, SETIR has also put a few safety measures in place for guests who are dining in the resort's premises; tables and chairs will be configured to follow the 1.5-meter social distancing protocol, and guests are also discouraged from lingering after meals when they dine indoors. Alternatively, al fresco dining is also an option for those who'd like to eat in the resort's numerous restaurants. For guests who'd prefer to have their meals privately, meanwhile, they are more than free to order their food and have the staff deliver it outside their rooms.
Will There Be Any COVID Safety Protocols That We'll Need to Follow During Events?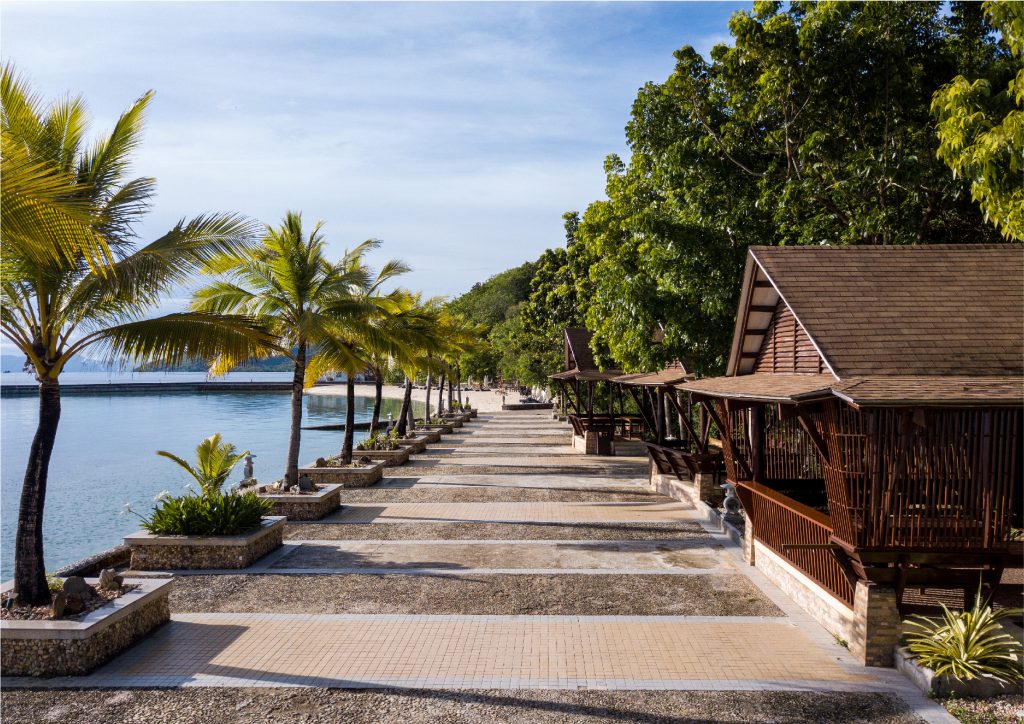 On the other hand, if you plan to hold a gathering in SETIR's events area, to minimize the risk of COVID transmissions, the staff will configure the area to comply with the standard social distancing protocols. Apart from that, the events area and any equipment that will be used will also be sanitized 24 hours before the reserved schedule while event organizers will also be required to provide the staff with a complete list of attendees, their contact details, seating arrangements before the event starts.
Of course, the safety measures against COVID-19 won't stop before or after the event; in fact, during the event, some measures will be taken to prevent transmission of the virus as well. During the event, attendees will be required to undergo thermal scanning upon entry to the events area. Meeting or conference kits will also be packed individually and food will be served by table or by batch, further minimizing the risk of COVID-19.
Are There Any COVID Safety Measures in the Common Areas?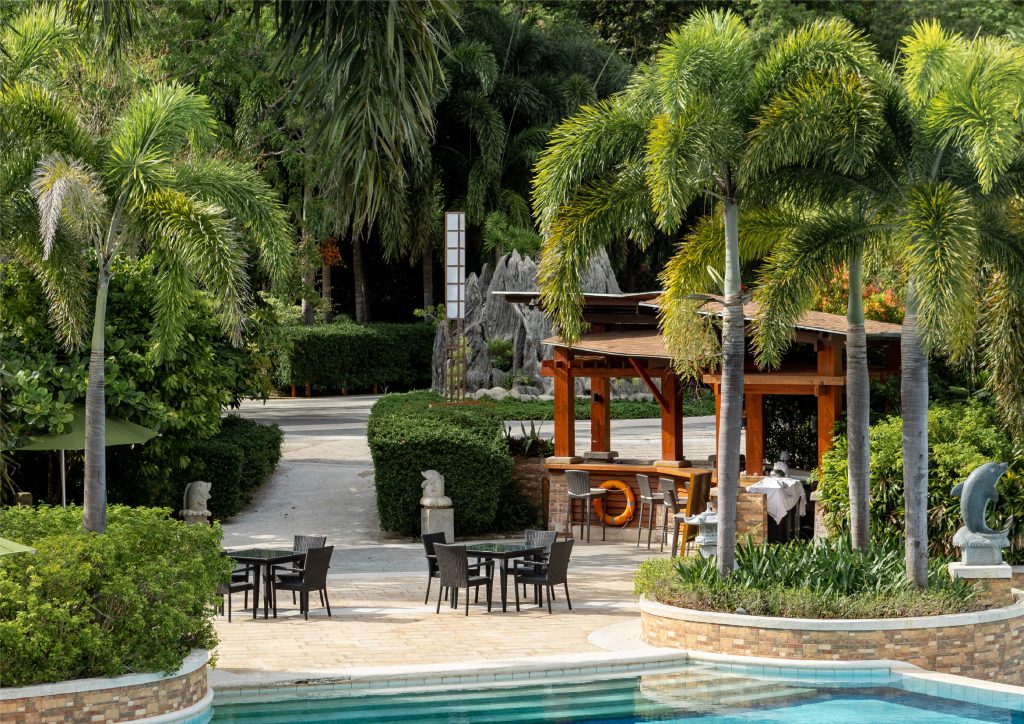 Finally, if you would like to unwind in the common areas of the resort, you can rest assured that there will also be some safety protocols put in place to protect you from the pandemic. For starters, before entering the common area, guests will first have to undergo thermal screening no matter which entry point they come from. All entrances will also be equipped with disinfecting mats and misting machines while frequently touched surfaces and objects will also be disinfected on regularly.
Vacations are luxuries that don't come as often as we'd like. As such, when the opportunity to go on a getaway does come along, it's strongly suggested you take it so you can rest and recharge and be fully prepared to face whatever challenges daily life throws at you. And if you and your family are planning to go on vacation to a sunny and exotic destination in the Philippines one of these days, don't hesitate to approach us at Sunlight Air for your vacation needs. Not only are we partnered with DOT-accredited hotels that are dedicated to keeping guests safe such as Sunlight Ecotourism Island Resort but we also have our own health protocols in place to protect passengers from COVID-19. We also have various travel bubble packages to select destinations in the Philippines. Visit us at sunlightair.ph to see which package suits your needs best. Fly under the sunny skies of the Philippines with Sunlight Air today!
Click here to download "Frequently Asked Questions About SETIR'S COVID Safety Protocols" PDF