Step 1: Go to https://www.staysafe.ph/ or download the Stay Safe app on Google Play or App Store.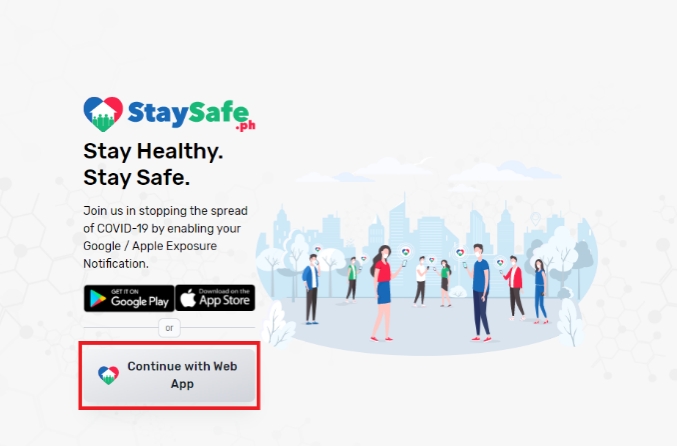 Step 2: Register using your mobile number and wait for your One-Time Pin (OTP, which will be sent to your registered mobile number.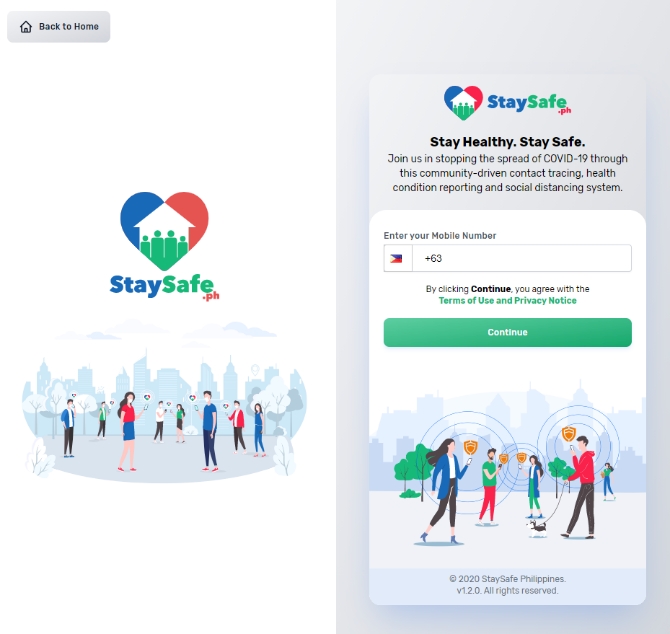 Step 3: Fill out with your basic personal information.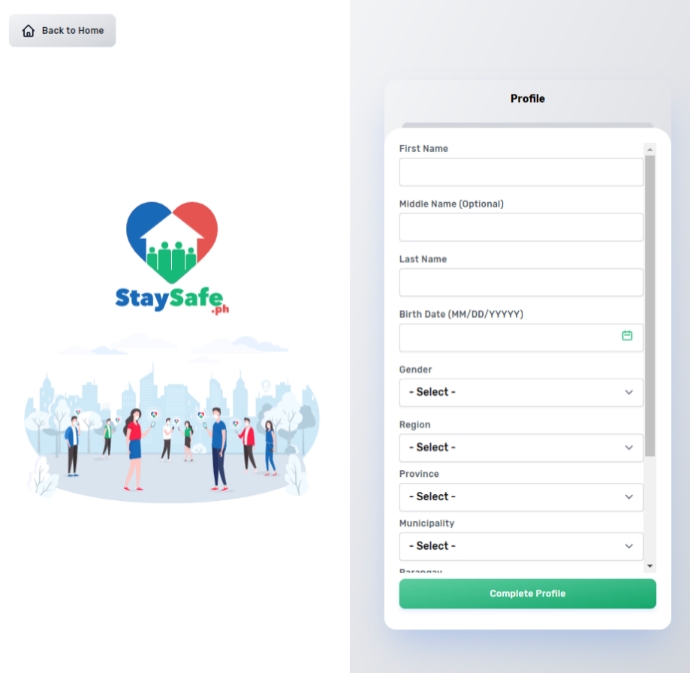 Step 4:  Fill-up and/or update the health declaration form honestly.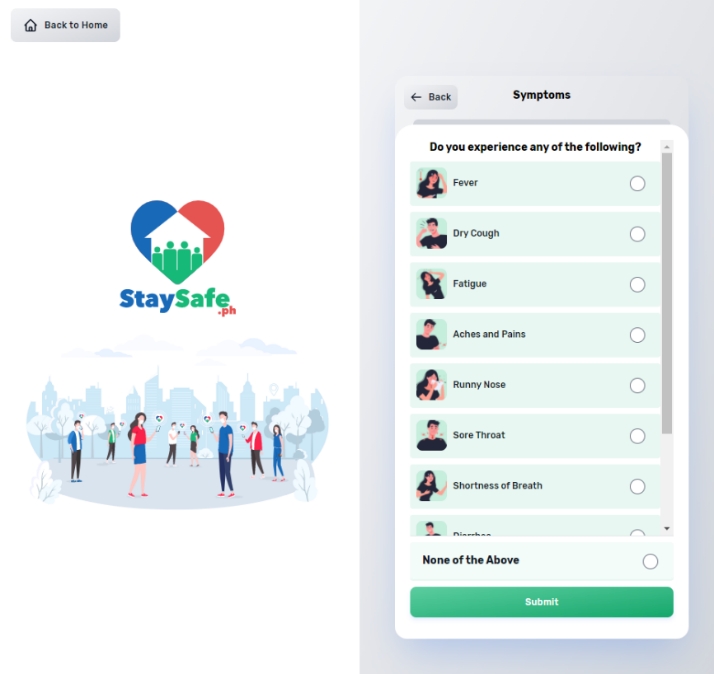 Step 5: After you have finished answering the health declaration form, you will now get your Stay Safe QR code.