Step 1: Go to https://s-pass.ph/ via the web browser of your choice.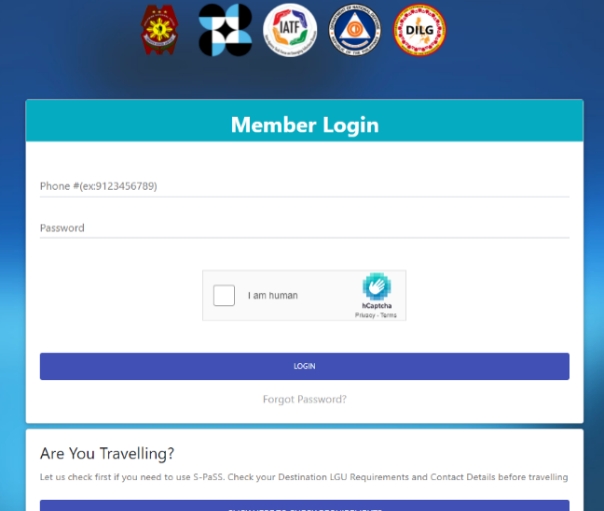 Step 2: Create an account.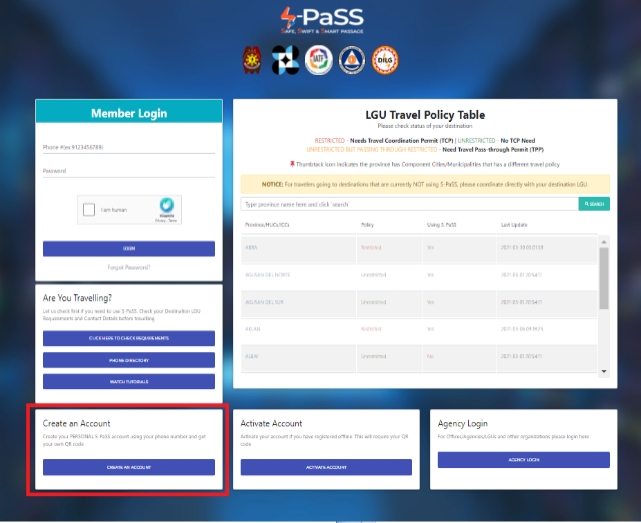 Create your personal S-PaSS account using your phone number to generate a QR code.
Children are also required to secure an approved travel permit before travelling. However, children are not required to create a separate S-PaSS account. Parents may use their accounts to apply for a travel permit for their children.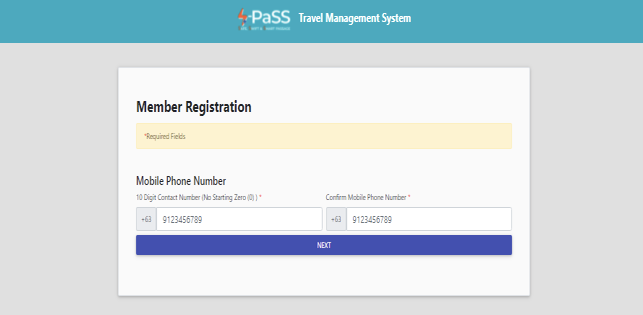 Provide your phone number and fill out the form with your personal information. (See the image shown below)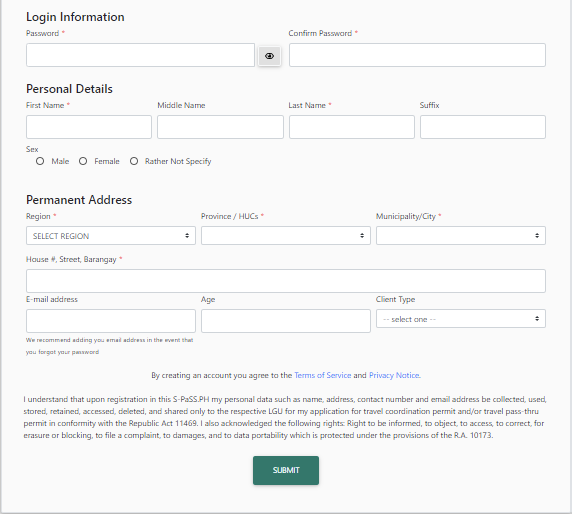 Step 3: Once registered, you can now generate your document or permit QR code. You can check for the LGU requirements and current restriction status of your preferred destination by clicking the "Are You Travelling?" found on the left bar menu of your personal account page.

Answer the Travel Protocol Questionnaire.
Step 4: If your destination LGU is unrestricted, the only travel document you will be needing is the Travel Protocol Permit (TPP). However, if you're travelling to a restricted area, you will have to apply for a Travel Coordination Permit (TCP) of your destination LGU.
(Restricted)
CURRENT LOCATION – PALAWAN CULION
Click "Apply for Travel Coordination Permit (TCP)
Then fill out with your personal information
(Unrestricted)
PALAWAN CORON – CITY ADDRESS
Depends on your LGU requirements of your Destinations
(If you are from Manila going to Culion Palawan (SETIR) , here are the LGU destination requirements:)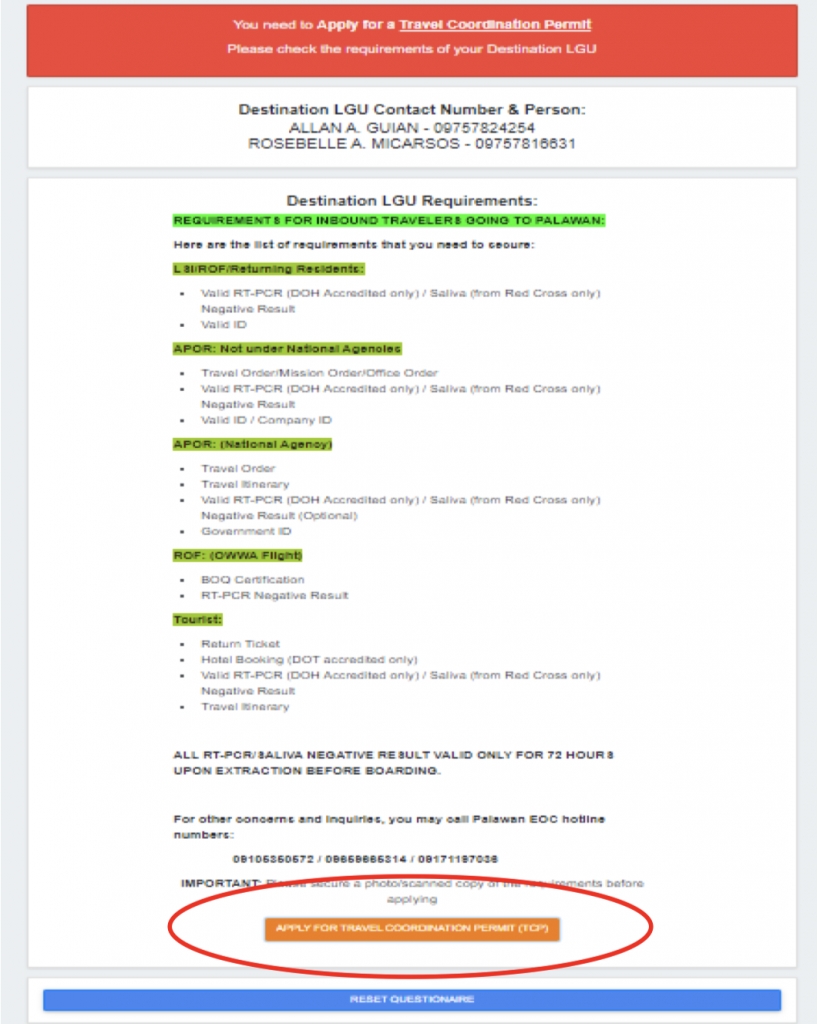 (If you are from Manila going to Busuanga, here are the LGU destination requirements:)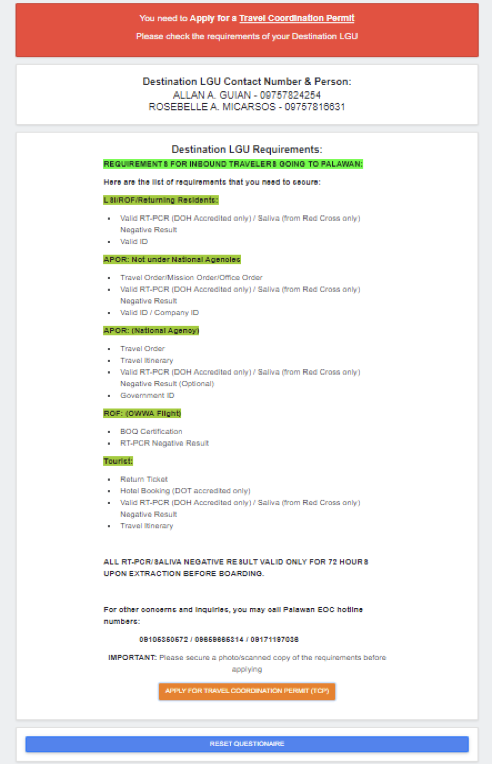 Then fill out with your personal information required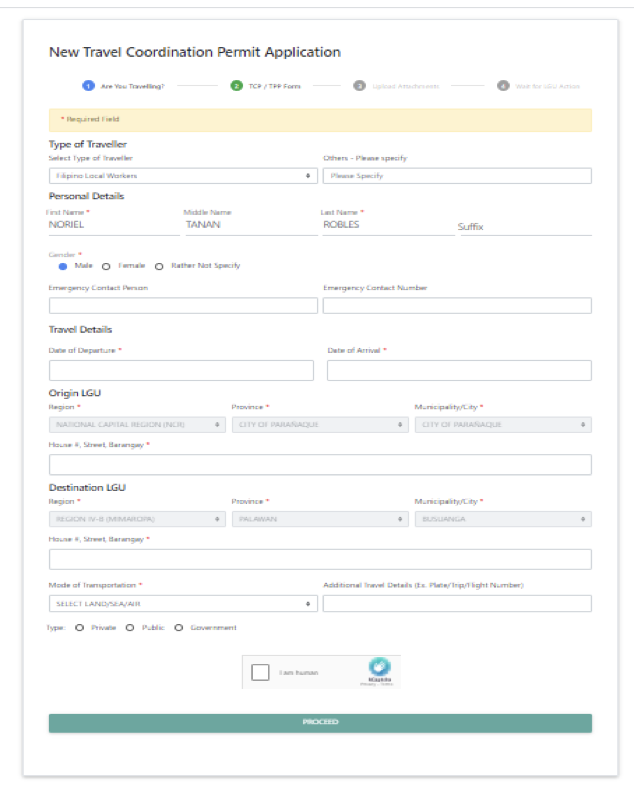 Kindly attached the the following.;
Any government issued ID
RT-PCR test result valid 48hrs before the departure date and time and arrival in Coron, Palawan
RT-PCR test official receipt
Other documents/requirements
Vaccination card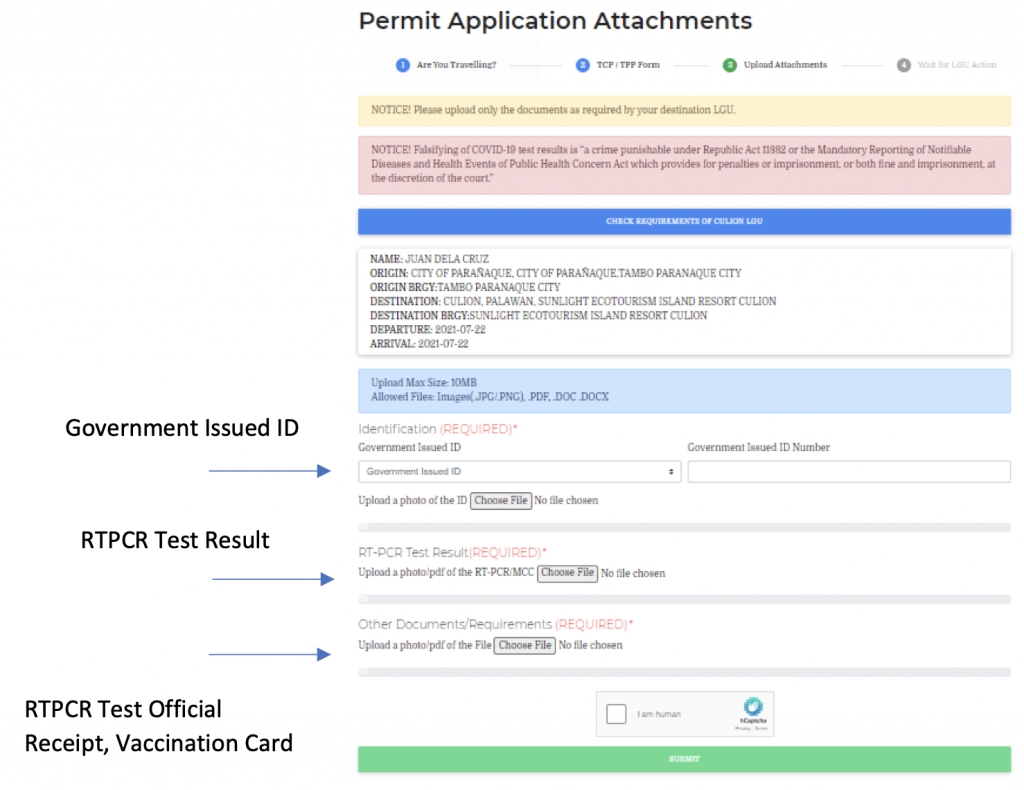 Pending registration of S-Pass
Please wait for the approved Travel Coordination permit