Camiguin Island: The Island Born of Fire and the second smallest province in the Philippines. Famed for its pristine beaches, numerous volcanoes, breathtaking waterfalls, and fresh lanzones fruit, there's no doubt that it's one of the best places to visit for anyone who's looking for a getaway from the city.
However, if you have any plans of visiting the island of Camiguin sometime soon, it's never a good idea to go in blindly, especially in the time of COVID-19. Don't worry, Sunlight Air has got you covered. Here are some of the things you need to know before you visit Camiguin.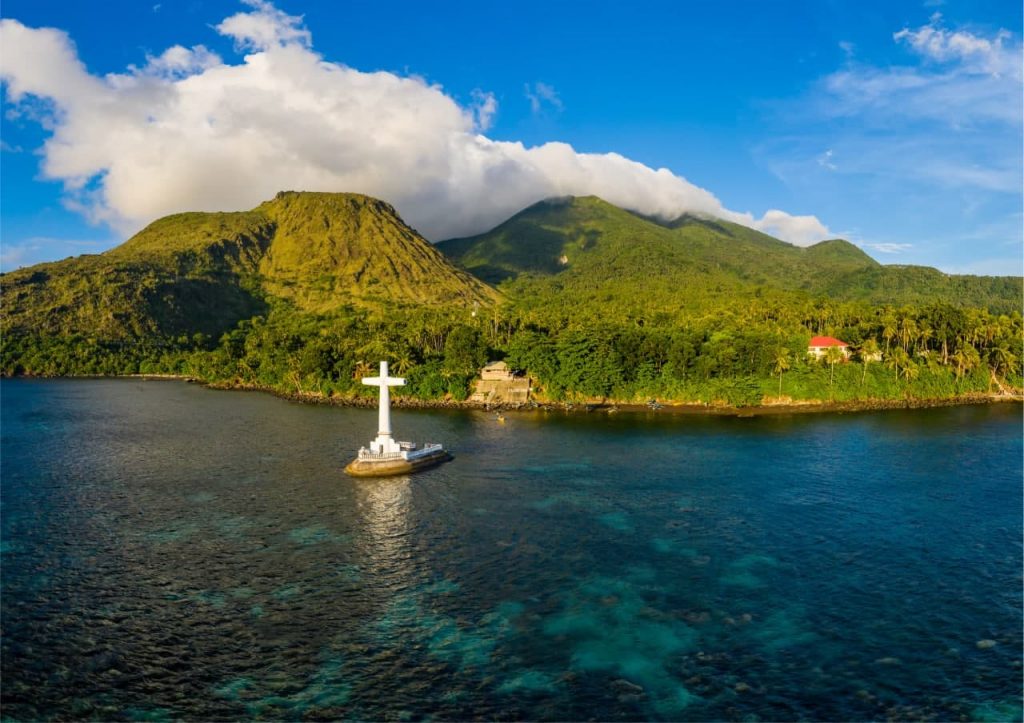 Travel Requirements
With the outbreak of COVID-19, many tourist destinations around the Philippines have become more strict as to who they admit in order to keep both the locals and tourists safe. But luckily enough, as of November 15, 2021, the Camiguin LGU have eased up on their requirements; while the island only accepts fully vaccinated tourists, they will also no longer be required to take an RT-PCR test.
But before arriving at the island, visitors must first do the following:
Create an account at cleancamiguinqr.com.
Upload proof of vaccination and proof of confirmed booking from an LGU-accredited establishment on the site to download your auto-generated ID with a QR code. 
Click the HDF button on the website's homepage and fill out the Health Declaration Form.
If a visitor is staying in a private home, meanwhile, they must upload a clearance from the Municipal Health Officer into the website to obtain their QR code. 
Unvaccinated children below 12 years old are also allowed on the island so long as their adult companions are fully vaccinated while children aged 12 to 17 must be partially or fully vaccinated to be allowed entry.
TIP: Take a screenshot of your auto-generated ID and HDF QR code as this will be requested from you everywhere you go in Camiguin.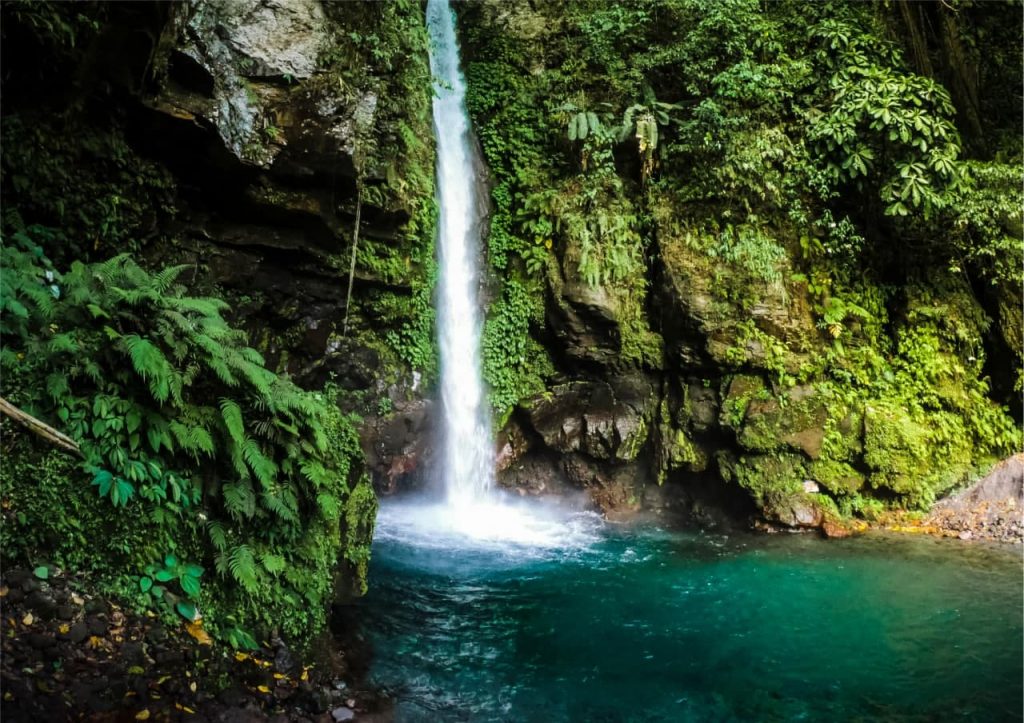 Things to Do in Camiguin
Despite being the second smallest province in the country, visitors are spoiled for choice as to what they can do within the island. Not only does Camiguin have local delicacies like kiping, pastel de camiguin, and lanzones to try out but travelers can also go scuba diving and snorkeling, take a historical tour around town, chase waterfalls while they go hiking, and even go skydiving if looking for something out of their comfort zone. In Camiguin, there's no doubt that there are definitely plenty of things to do and sights to see.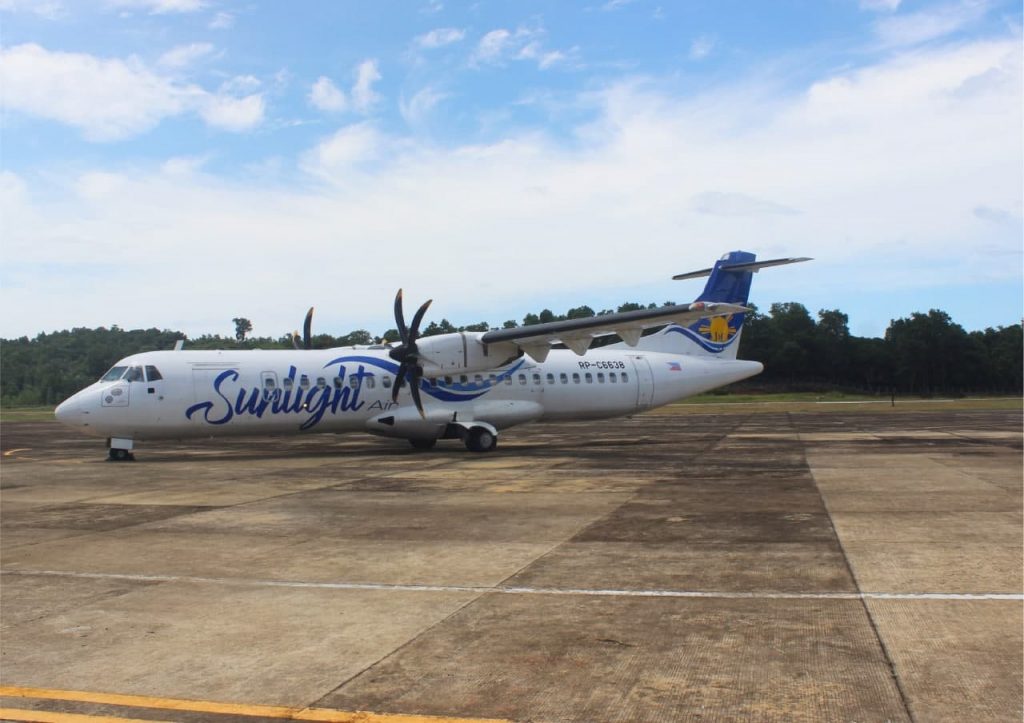 Sunlight Air will soon offer direct flights from Manila to Camiguin and our Camiguin travel bubble package will be in direct partnership with the Camiguin LGU and various resorts around the island. From our private lounge in Manila, we offer complimentary pastries and sanitation kits and direct transportation from the plane to your lodgings within the island, allowing travelers such as yourself to have a safe and seamless vacation.