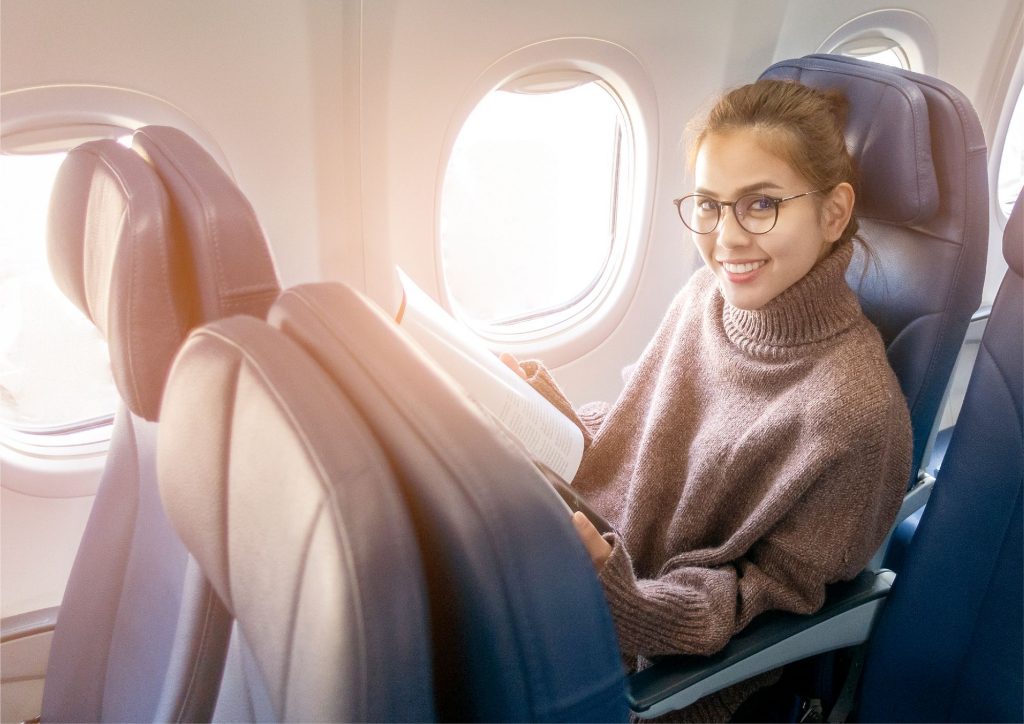 The travel and tourism industry have been gradually recuperating from the onslaught of COVID-19, with flights resuming and borders reopening not only to essential travelers, but also to leisure travelers. Indeed, the new normal era has come, and the industry has already seen the sudden change of sentiments among travelers regarding air travel.
Low-cost airfares are no longer the key to convince travelers to buy a ticket and fly to their destinations. Rather, the "new normal" is about health and safety. It's about choosing a safer alternative away from busy airports and cramped commercial flights. One way to ensure a safer environment while flying is through chartered flights.
What is a chartered flight?
A chartered flight is an unscheduled flight for a specific itinerary determined by the charterer. With chartered flights, a passenger or a group can rent the entire aircraft and indicate when and where they want to fly. They are also free from the hassle of travel processes since most chartered flights have their own private facilities and customized services.
Why chartered flights are safer than commercial flights in post-Covid?
Chartered flights have been making a buzz about its benefits in the post-Covid era, for reasons that it grants travelers a control of their environment, the people they are traveling with, and their overall travel time. Below are more reasons why chartered flights are a safer alternative as compared to commercial flights:
Privacy
Flying privately enables travelers to reduce contact with other travelers, which makes onboard social distancing more realistic. They have control of who they are flying with; either family or friends, or similar travel groups who they know will prioritize health and safety above anything else.
Reduced travel time
Travelers need not endure layovers or expose themselves to long periods of travel time. A small aircraft can take off and land to small airports such as Francisco B. Reyes Airport in Busuanga, which results in a more convenient experience and reduced touchpoints.
Thorough disinfection of aircraft
The size of an aircraft used in chartered flights also poses another advantage as compared to flying commercially. Chartered flight operators can deploy a frequent and detailed approach in disinfecting their aircraft.
Exclusive facilities and services
Chartered flights also provide travelers personalized service and safety measures. They can skip the busy queues in the airports as most chartered flight providers have their own waiting areas, exclusive lounges or private terminals located outside the airport, just like Sunlight Air does.
In the Philippines, Sunlight Air is one of the chartered flight providers that go the extra mile to provide a safer environment to travelers throughout their travel process. Read more about our stringent safety procedures and decontamination protocols here.
Sunlight Air is currently preparing for its forthcoming flights this December, granting travelers a choice to fly private or per-seat charter, while employing our best-concerted efforts to maintain healthy and safe overall service in post-pandemic.
Download Why Chartered Flights are Safer Than Commercial Flights