Any adventurer, both in the Philippines and around the world, worth their salt have probably heard about Boracay. After all, with its many bars, hotels, and restaurants, it easily garnered a reputation all over the world as the Philippines' most prominent party island, especially during the summer season. But as you may know, partying all night to your heart's content isn't the only thing you can do while you're on the warm beaches of Boracay. In fact, there are plenty of thrilling and adrenaline-pumping things you can do under the sun during your stay; you just need to know which ones are worth your time and money.
Here are a bevy of activities you can do while you're in Boracay.
Water Activities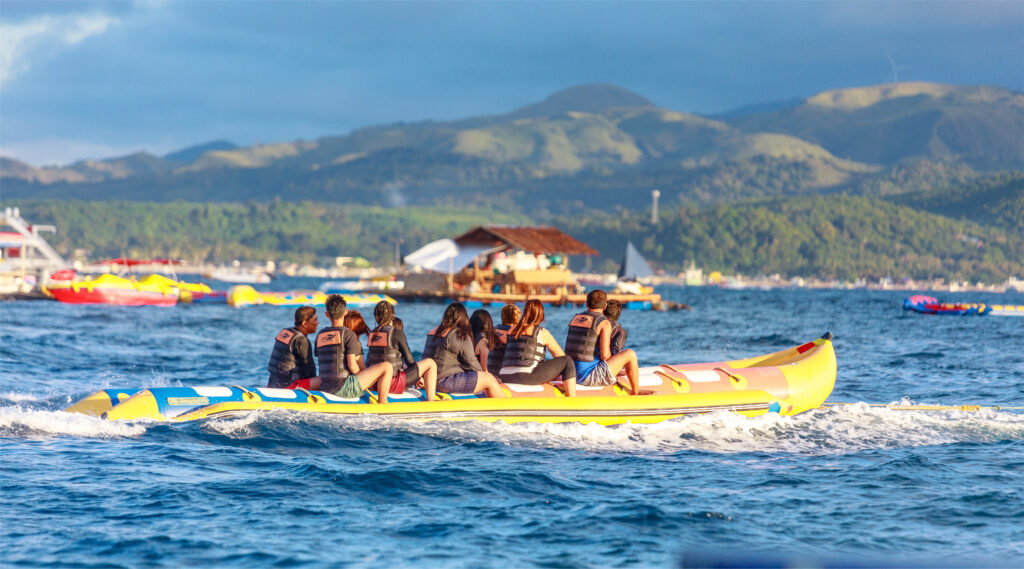 Being an island just off the province of Aklan, it's no surprise that Boracay is a haven for swimmers and those who are looking for relief from the heat of the city. As such, one of the many, many things that you can do while you're in Boracay is, of course, the water activities. From docile activities such as snorkeling to swimming to exciting group ones such as fly fishing and banana boating, Boracay is home to many water-based activities that you are more than free to partake in as you enjoy yourself for the day.
Water Sports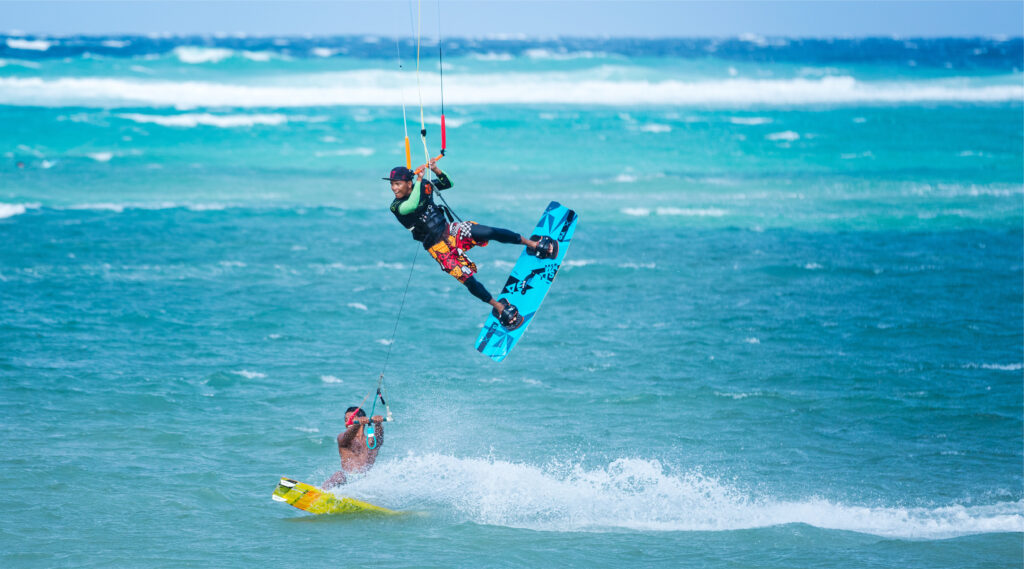 On the other hand, if more docile and calm water activities aren't your cup of tea and you want something that really gets the adrenaline pumping, another alternative that you can consider doing during your stay are the water sports. Many barkers at Boracay's White Beach offer deals on water sports that will surely catch your eye. Maybe you'd like to experience the thrill of jet skiing for the first time? See Boracay from the skies by parasailing? How about letting the wind lead and experience some new thrills with kiteboarding or windsurfing? Whatever water sport you want to do for your summer getaway, rest assured that Boracay no doubt has it for you.
Island Hopping and Cliff Diving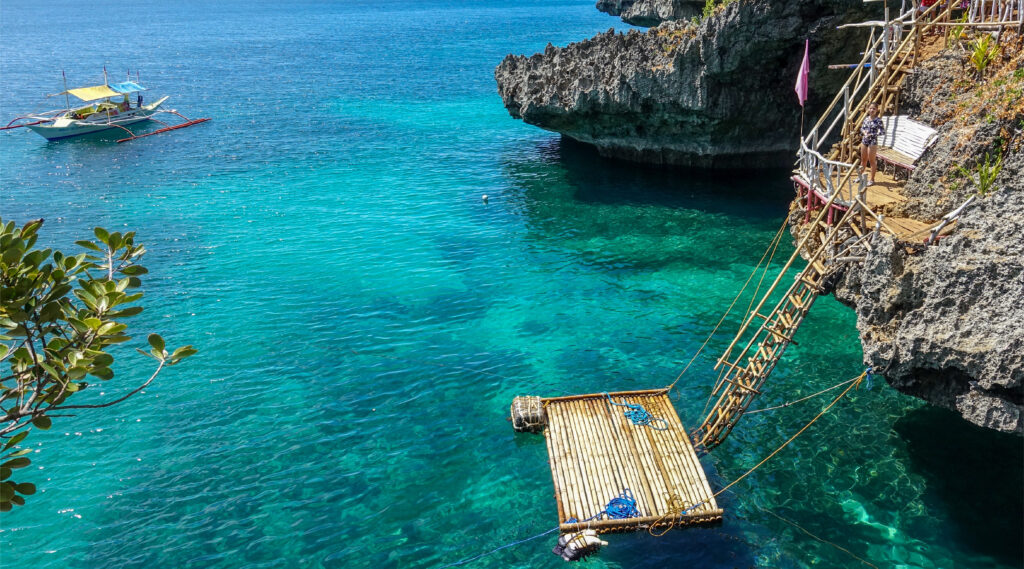 No Boracay adventure would ever be complete if travelers didn't go island hopping at some point during their stay. Close to the island of Boracay are three popular locales for island hopping; Crocodile Island (no, there are no crocodiles there; the island is just shaped like one), Magic Island, and Crystal Cove Island. Each location is an ideal place for swimming and snorkeling, easily providing travelers with an experience they won't forget anytime soon. If you want to inject a little thrill into your island-hopping adventure, meanwhile, you can also ask your boatman to make a little detour to a place called Ariel's Point, a well-known cliff diving site around Boracay where you can jump from platforms that range from three to fifteen meters high. If a detour is out of the question, on the other hand, you can also go cliff diving at Magic Island.
ATV Ride and Buggy Cars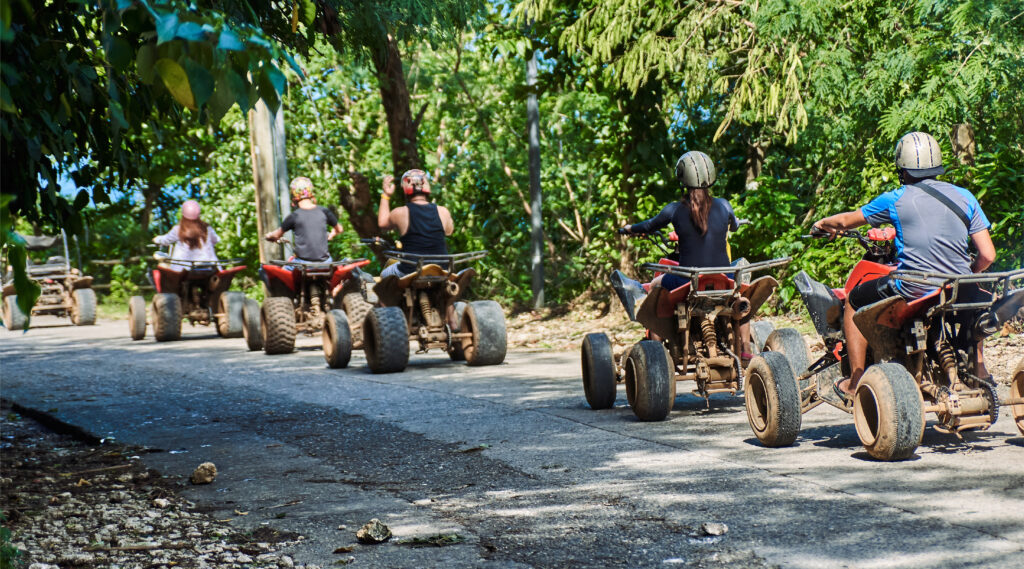 Believe it or not, there's more to see in Boracay other than its welcoming and pristine beaches and crystalline waters. On land, there are also some sites that you can visit and activities to do that can make your Boracay trip even more worthwhile than it already is. One of these is ATV and buggy riding. Throughout Boracay, you might find one or two shops that rent out ATVs and buggies to travelers who want to explore the island. As you drive around the island on your buggy or ATV, you and your group can even take a quick stop at Mt. Luho and climb its viewdeck to see the entirety of Boracay from up on high.
Dining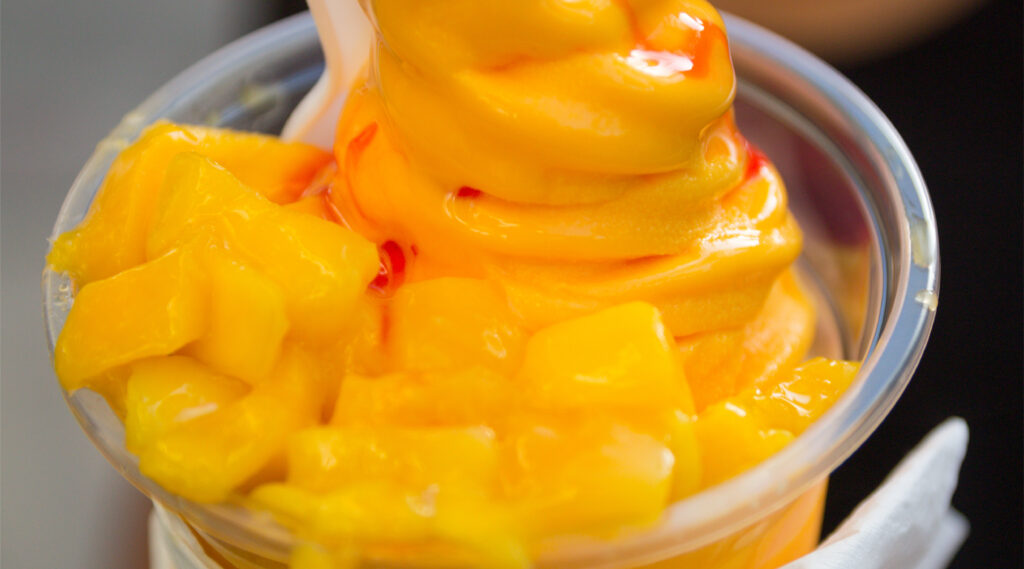 During your stay in Boracay, dining is another activity that you can take delight in as you go about your day. Being one of the Philippines' premier tourist hotspots, it's no surprise that there are plenty of dining establishments more than ready to cater to visitors and many of them have unique dishes you can taste for the very first time during your stay such as ube champorado and the famed calamansi muffins.
Massage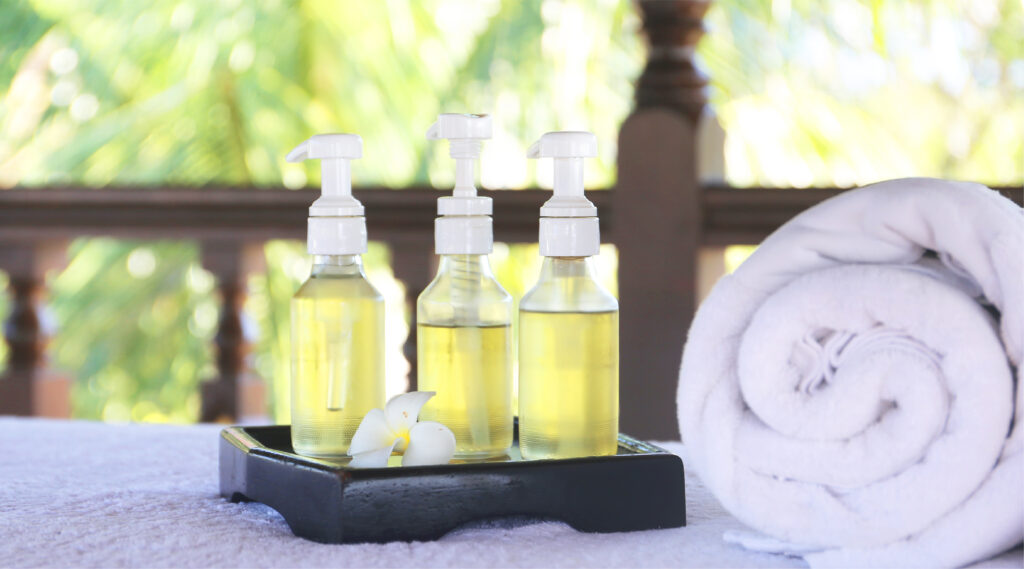 Finally, if you want to have a relaxing time and rest your body after a long day of exploring Boracay and swimming in its refreshing waters, you can also get a massage before you head back to your hotel. Throughout White Beach, visitors may notice that there are plenty of massage parlors littered about and for a reasonable price, they can easily remove any knots and kinks you may have around your exhausted body and provide you a nice and relaxing hour or two.
To some, Boracay may be one of the Philippines' most overrated vacation destinations. After all, urbanization is slowly creeping in, there are too many people no matter what season you visit, and it also has a bit of an ongoing pollution problem. However, despite all that, the fact remains that Boracay is still one of the best places around the world to go on a getaway and it seems that it's a reputation that won't be going away any time soon. Should you and friends and family decide to go to Boracay for your summer travels this year, simply turn to us at Sunlight Air. We fly passengers to various exotic destinations around the Philippines such as San Vicente, Busuanga, Camiguin, and more recently, Caticlan. We also offer comprehensive 5D4N & 4D3N travel bubble packages to the locations we service with our partner resorts. Click here to see which of our Boracay travel bubble packages suits your plans the most. Fly safely under the bright Philippine skies with Sunlight Air today!