Boracay is considered as the Philippines' party island and one of its best vacation destinations thanks to its fine beaches, captivating marine life, and cool and crystalline waters that are perfect to swim in on a warm and sunny day. Of course, you can't have a good party and getaway without any good food and luckily enough, Boracay has mouthwatering dishes in spades thanks to the many, many dining establishments scattered around the island.
In this post, Sunlight Air will be providing you with a guide to the best eateries on the island of Boracay.
Los Indios Bravos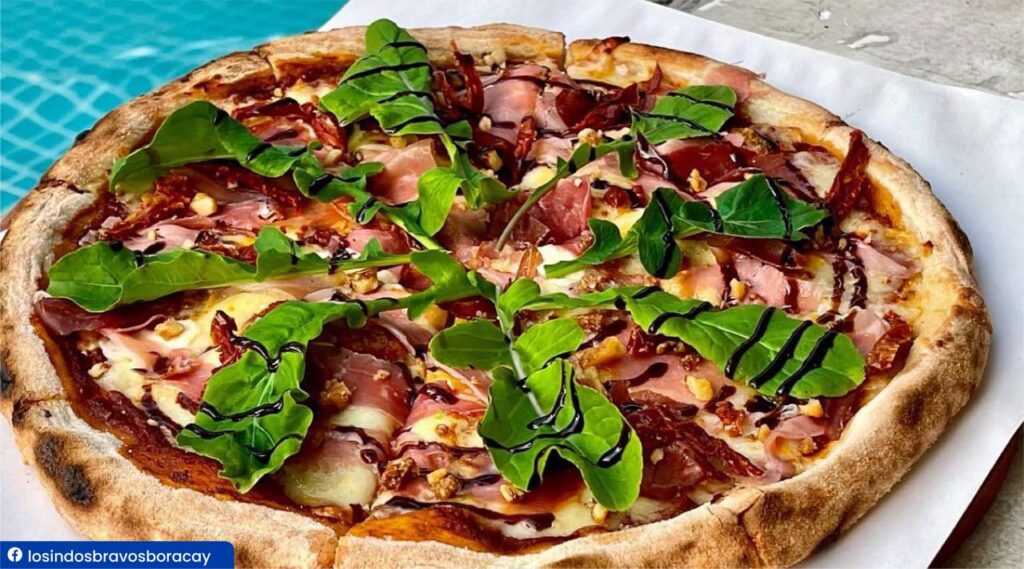 Looking for a restaurant that has a little bit of everything during your stay in Boracay? If so, then Los Indios Bravos should be the first stop of your Boracay food crawl. A gastropub located along White Beach's Station 1, they have a wide selection of dishes from various parts of the world such as seafood platters, ribs, steaks, desserts, and of course, the usual Filipino fare as well. On top of the tasty food, Los Indios Bravos also prides itself with their Filipino craft beer on tap. If you like alcohol and good food, this is definitely the place to go to start or end your day on a high note!
Sunny Side Cafe and Sunny Side Pizza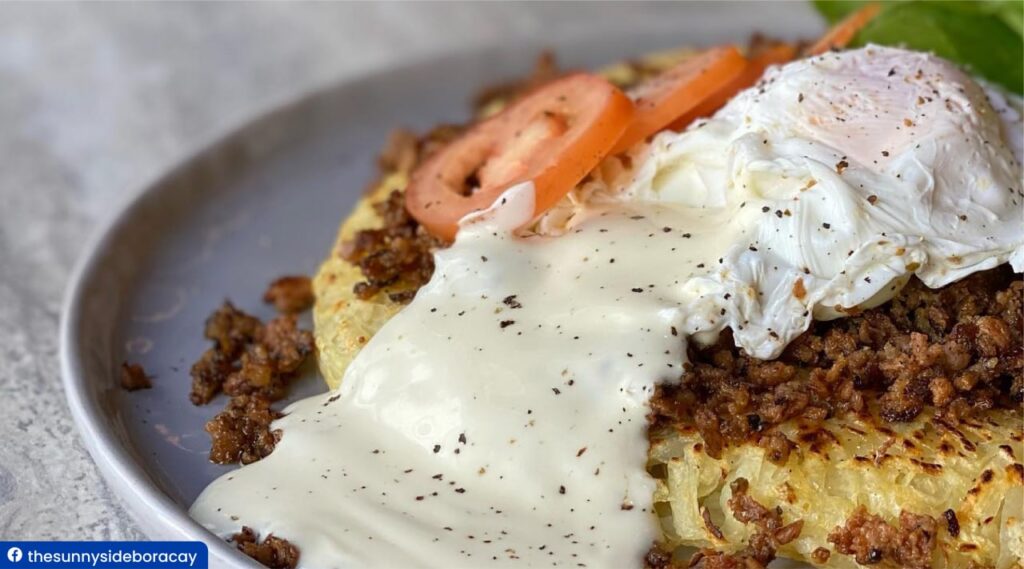 Along White Beach's Station 3 stands the lofty abode of Sunny Side Cafe, an all-day breakfast joint that's sure to have a little something for whatever you're craving at the moment. They have innovative dishes such as Chori Burgers, Espresso Caramel Pancakes, and Mango Grilled Cheese sandwich. If an all-day breakfast isn't your thing, on the other hand, you can also go to their other restaurant, Sunny Side Pizza at Station X for some Italian cuisine. Sunny Side Pizza also has some vegan options, making it the perfect restaurant for those who want something healthy and indulgent.
Nonie's and Little Taj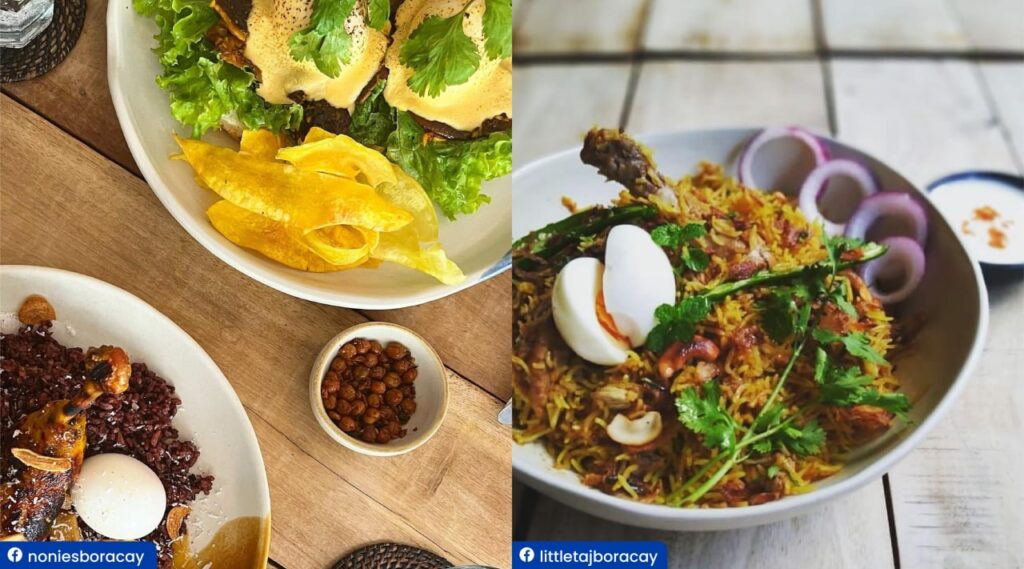 Nonie's is a Filipino fusion restaurant located along Station 2 and is said to be one of the healthiest dining options in Boracay. This is because apart from their meat dishes, they also serve delicious vegan fare such as breads, grain bowls, and hearty vegetable soups made from scratch with locally sourced ingredients. As such, no food enthusiast should ever sleep on Nonie's when they visit Boracay. Alternatively, if you're looking for something a bit more exotic, you can also get some food at Little Taj, an Indian restaurant that shares a space with Nonie's.
Aria Cucina Italiana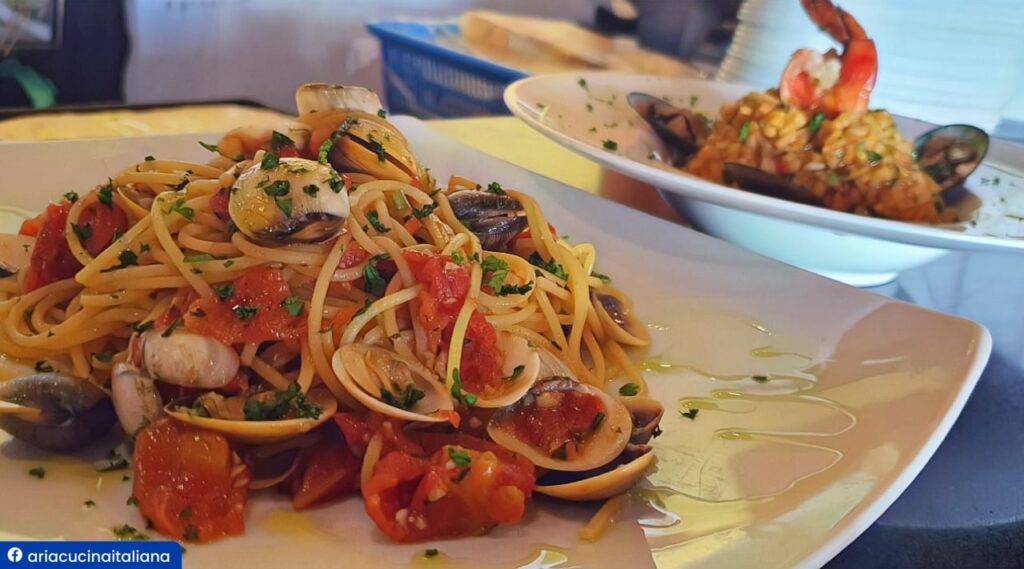 Operating since 2003, Aria Cucina Italiana has withstood the test of time and with good reason; it's said to be one of the best Italian restaurants in Boracay. With its cozy interior and authentic Italian dishes such as brick-oven pizzas, homemade pasta, succulent meat dishes, and refreshing cocktails, Aria Cucina Italiana is a must-visit for anyone looking to bring their Boracay experience to newer and brighter heights.
Cha-Cha's Beach Cafe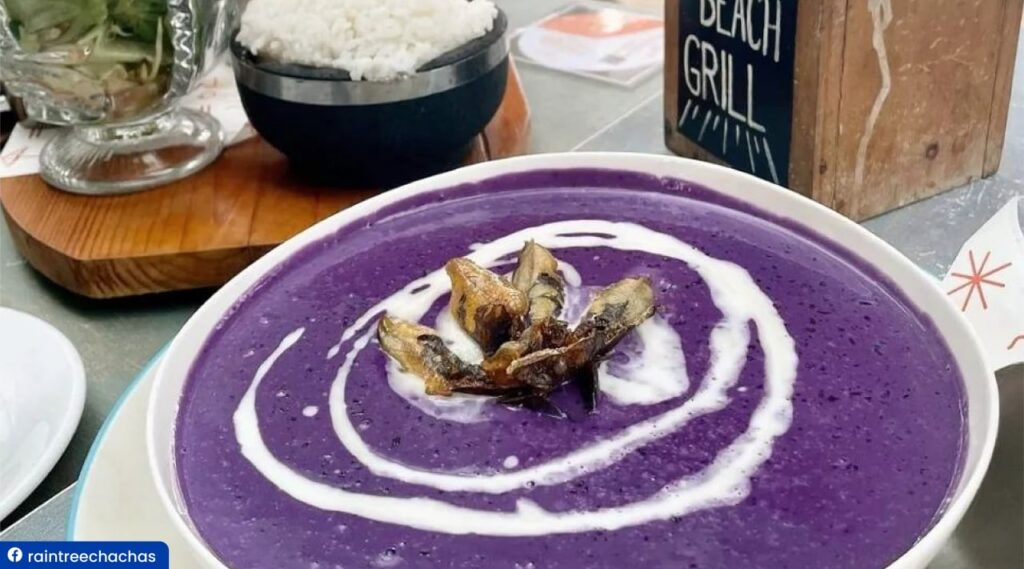 Want to dine in a restaurant that allows you to not only enjoy the warm and welcoming beaches of Boracay but also allows you to enjoy its sunset to its fullest? If so, look no further than Cha-Cha's Beach Cafe. Located in Station 2, this particular establishment serves local and international fusion cuisine such as seafood staples, grilled dishes, and pizzas. For breakfast, they also serve the unique ube champorado for people who want to expand their culinary horizons. From 3 to 8PM, meanwhile, they hold a sunset session known as Cha-Cha's Sundown where live DJs and musicians play lively music during happy hour.
Halomango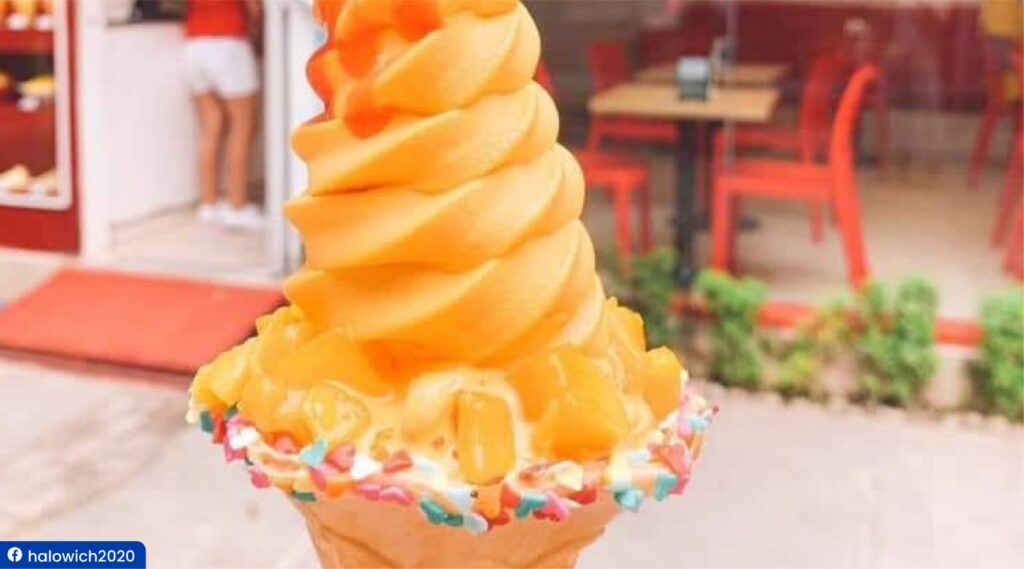 Boracay can be a hot place, especially in the afternoon. As such, it's no surprise that tourists are always looking for ways to beat the heat, be it through swimming or drinking refreshing beverages. While you're in Boracay and you're looking for a way to cool down, don't hesitate to visit Halomango at D'Mall during your food crawl. The go-to spot for all things mango, this establishment serves any refreshments you can ever want on a hot day such as ice cream, shakes, bingsu, and even fruit buckets.
Real Coffee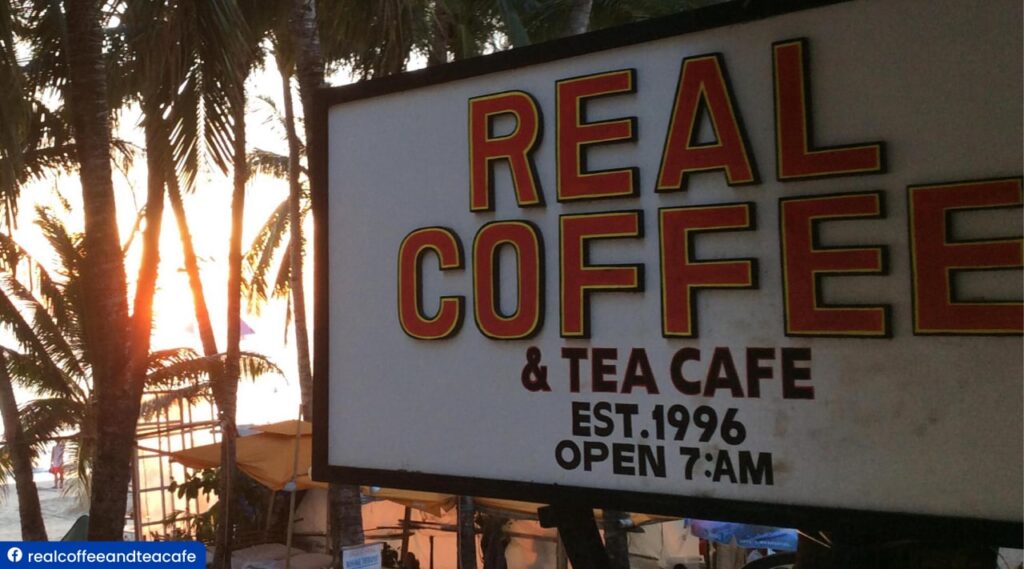 Finally, end your Boracay food crawl on a high note and with a cup of joe at Real Coffee. A quiet and quaint establishment along White Beach, this cafe is known for its calamansi muffins, which is the perfect pair for your drink. Additionally, apart from having a relaxing day at the beach at Real Coffee, diners can also buy a box of calamansi muffins and bring it back home to share with their family and friends so they can also have a taste of Boracay for themselves.
Overrated it may seem to some, it's undeniable that Boracay still has a characteristic pull that leads travelers from far and wide to its shores. With its refreshing waters, magnificent sights and sounds, and thrilling, adrenaline-inducing activities, the warm and inviting beaches of Boracay make it the perfect place to go to for a getaway no matter what time of the year it is. If you're planning to go to Boracay for this summer season, whether it's for the first time or the hundredth, don't hesitate to turn to Sunlight Air for your vacation needs. Recently, we've started flying passengers to Caticlan and we also offer all-inclusive travel bubble packages to other exotic vacation locations around the Philippines such as Busuanga, Camiguin, and San Vicente. Begin planning your vacation at warm and sunny Boracay with Sunlight Air today!