Palawan is one of the Philippines' most popular getaway destinations. After all, wth its sunny and inviting beaches, awe-inspiring nature, and refreshing and crystalline waters, it's no surprise that travelers from far and wide flock to its shores to rest and recharge from the daily grind. Of Palawan's municipalities, San Vicente is seeing a steady stream of popularity in recent years. This is because not only are there bevy of activities to take part in despite being virtually untouched by human hands but also because it's smack dab in the middle of both Puerto Princesa and El Nido. In fact, it's considered to be the scenic gateway to El Nido as it is actually much quicker to get there from San Vicente thanks to the multitude of transportation methods that you can take to get there.
Here are the various travel methods you can take if you have plans of going to El Nido from San Vicente.
Bus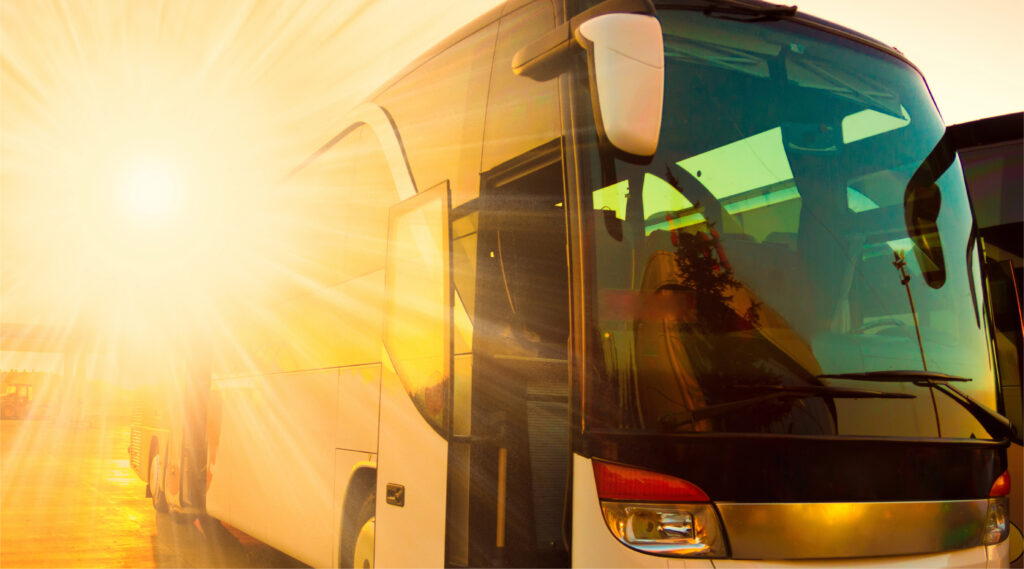 If passengers are currently on a budget and they don't mind taking the slow and scenic route to El Nido from San Vicente, one of the transportation options that travelers can consider is the bus. Should they opt to take the bus to El Nido during their Palawan getaway this summer, they need only take the local bus to Roxas and from there, they can catch another bus to El Nido. Intrepid adventurers should take care to plan accordingly, however, as since this is the public bus where waiting times are a possibility, the journey to El Nido can easily take up to 5 hours and they can also expect another 5 hour return trip if they happen to be staying in San Vicente.
Vans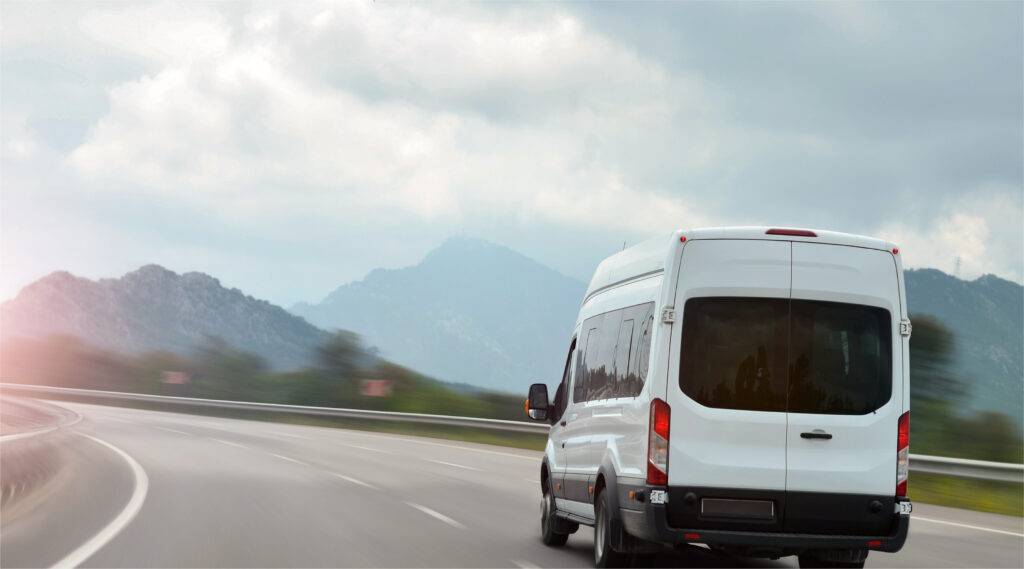 Alternatively, if travelers are going to San Vicente as a large group or funding isn't an issue, a private van is also a good mode of transportation to quickly get to El Nido from San Vicente. Before or after their arrival at San Vicente, they can arrange to rent a van to take them and their group anywhere they wish to visit, including El Nido. By doing so, it'll only take travelers a mere 2 to 3 hours to get to their destination from San Vicente.
Motorcycle Rental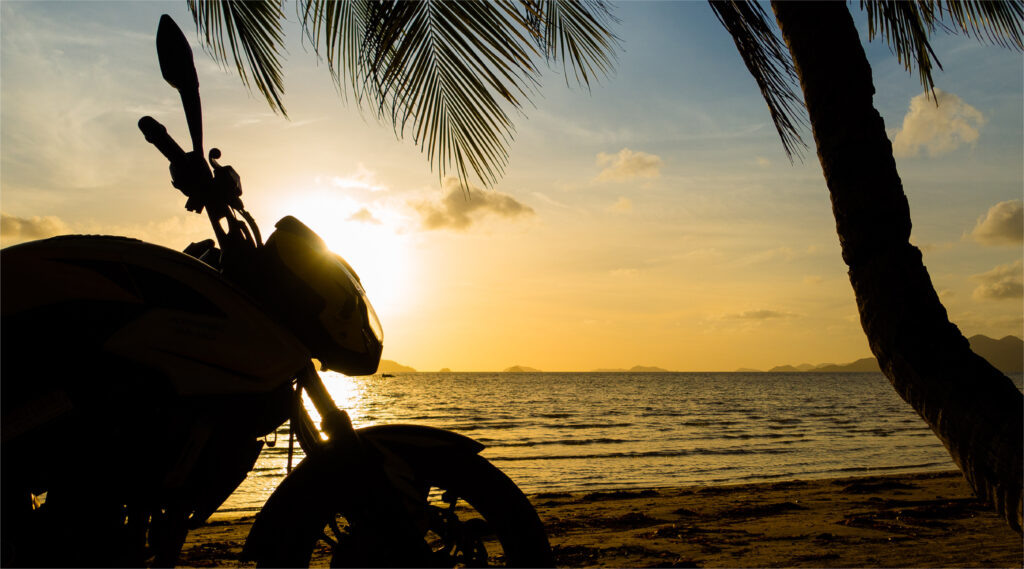 Finally, if travelers are traveling to El Nido on their own from San Vicente and they're only going there as a day trip, they can also consider renting a motorcycle from San Vicente that they can drive on their own to make the journey to El Nido. Not only will it be a quicker method of transport but they'll also be able to explore Palawan at their own pace. Additionally, if travelers rent a motorbike for the duration of their stay, they might even net themselves a decent discount from the rental shop in the process.
Similar to Boracay, Palawan may seem like an overrated tourist destination to some. However, despite this, it's undeniable that Palawan is a beautiful and exotic location that no intrepid adventurer should skip out on visiting. After all, it's here that you'll see the full extent of nature's beauty through its many islands and warm and sunny beaches. If you have plans of going to Palawan one of these days for your summer getaway, be sure to turn to Sunlight Air and our 4D3N San Vicente travel bubble packages. Not only have we partnered up with some of San Vicente's most luxurious and welcoming accommodations such as Club Agutaya and Lazuli Resort but we also ensure that our passengers experience a safe and seamless travel experience through use of our private lounge in Manila and Busuanga and land transfers from plane to lodgings and vice versa. Additionally, we also provide travel sanitation kits to anyone who flies with Sunlight Air. Click the "BOOK NOW" button below to book a flight to San Vicente and begin your Palawan adventure in earnest.